Upcoming cohort: October 16 - November 24

👩🏼‍🏫 6 weeks ⏰ 20+ hours of education 📝 Actionable coursework 🖥 Live weekly workshops 🔖 Official certification 🔥 Exclusive Slack channel
🛠 14 templates & frameworks
Many leaders learn by osmosis, picking up skills from previous managers and directors which may now be outdated or perhaps don't quite fit in a developer-centric model.
While there's an abundance of leadership and marketing courses available, none are built specifically with developer marketing leaders in mind – this is where we come in.
If you're a leader who wants to bounce ideas off of others in an open environment, find ways to develop effective relations with developers and key stakeholders, or find the best marketing strategy for your company, this course is designed specifically to help you develop the leadership skills you need.
By providing a space for discussion in real-time, you'll be able to digest our outstanding frameworks, speak with colleagues who have been in your shoes, and ask the questions you need answered!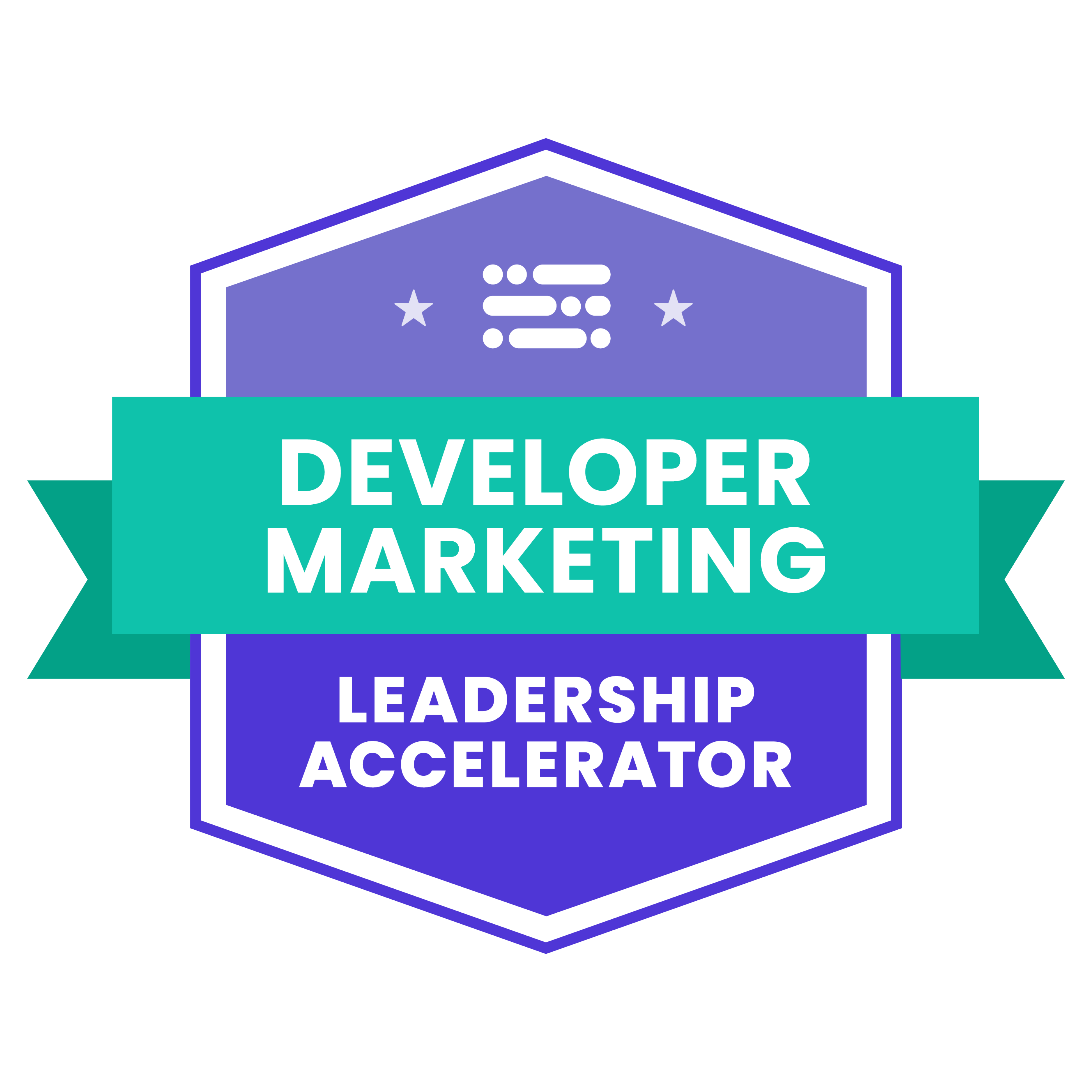 "It's a vital skill for a marketer to understand how to speak with this very technical audience and how to build this community of developers, as that community is what will decide the fate and the success of your technology product."


-- Abhishek Ratna, Google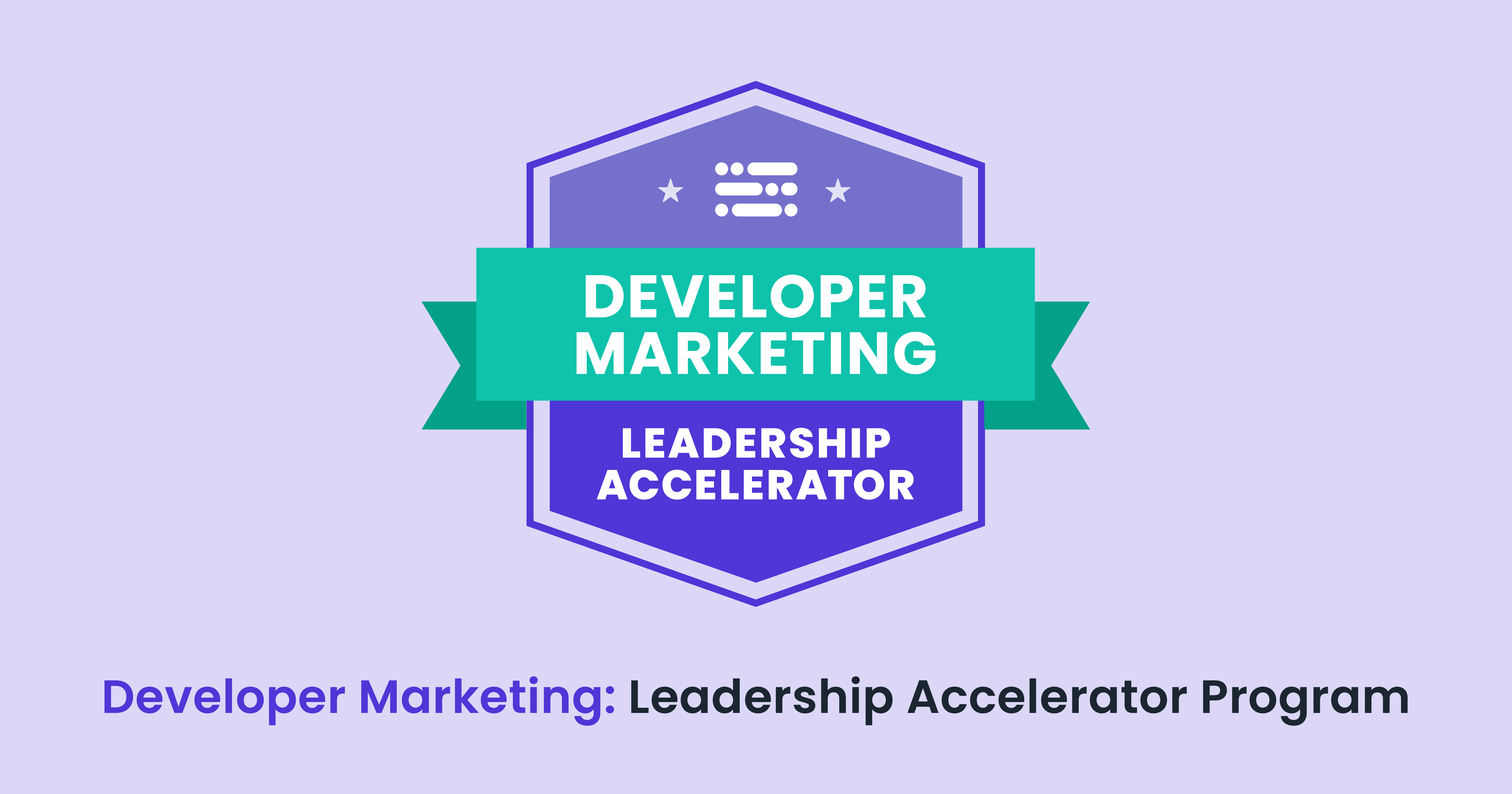 How it works.
Each week of the two-month program you'll:
⏰ Get stuck into 1-2 hour's worth of leadership curriculum
🎬 Learn from Google, Docusign, RingCentral, & more with bonus footage
👩‍💻 Participate in live presentations and networking sessions
✅ Complete mandatory exams to test your understanding of the theory
🧠 Work on hands-on coursework activities to put everything into practice
🙋‍♀️ Get involved in lively discussions in your private fellowship alumni channel
🛠 Access a bank of industry-standard templates and frameworks


Learn from product marketing leaders like these:
(Plus many, many more)
What to expect.

🔥 Non-stop, actionable insights
🗓 Practical applications every week
🕵️‍♂️ Total privacy with your closed PMM leadership pod
👥 Tons of networking opportunities
👉 Hands-on coursework activities
💡 Endless ideas from your peers and presenters
🏅 Fuel to shape your gold-standard product marketing strategy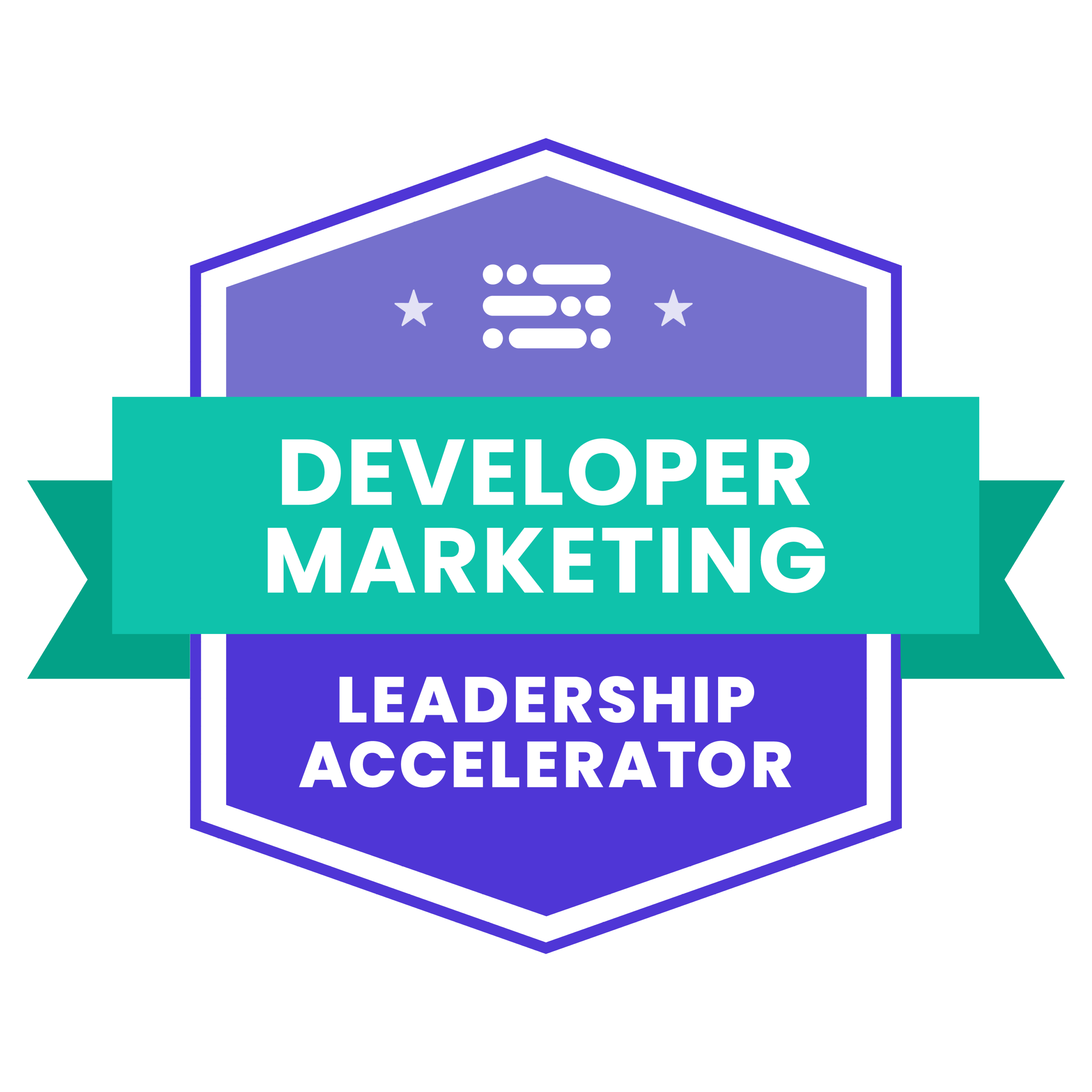 Don't worry, we do team rates, too.

If you're looking to get a team of three or more developer marketing leaders certified, then speak to Tom about our team rates on [email protected]

By the end of the program, you'll:


💪 Be more informed, confident, and impactful in every facet of leading in developer marketing.
🏅Understand what it takes to succeed in developer marketing and developer relations.
🔭 Gain a 360° view of the state of developer marketing leadership and how your skills fit in it.
💡 Make better-informed decisions that benefit your business.
📈 Supercharge your career growth by arming yourself with everything you need to crush your current role.



Rise of Developer Marketing

Understand why B2D marketing is so relevant and what success looks like in developer relations.



Best practices & tools

Identify the best practices and tools for your own marketing strategy and how to build and engage developer communities.



Leadership skills

Through facilitated discussion and reflection, you and your cohort will strengthen their leadership skills.



Building a DevMar strategy

Use the skills you have learnt so far to develop your own strategy and understand the challenges associated with it.



Market Positioning

Understand how to monitor your success using competitor intel, churn rates, and your approach to positioning.



Developer vs. Marketer

Dive into a developer's perspective and understand their role during purchasing.


FAQs
Q: Who's this program for?
A: The Developer Marketing Leadership Accelerator Program is designed for developer marketing professionals who wish to (or are expecting to) transition into a leadership role. You'll also benefit from what the Program offers if you're interested in exploring how other like-minded professionals have led teams or sustained organizational performance levels.
On top of this, the Program is ideal for anyone who wants to learn from senior-level developer marketers from some of the world's biggest companies.
Q: How long will I get access to the self-paced content once the program is over?
A: Forever! You retain access to all the curriculum content, bonus footage, fireside chats, exams, coursework, alumni channel, templates and frameworks, and more, for life.
Q: Will I get recordings from the live, weekly presentations?
A: Yes! We'll upload the presentation recording and slide deck into your dashboard a day or two after the session, so they'll be available whenever you need them and for however long you need them.
Q: How long will the program take to complete?
A: Six weeks. After that, the weekly presentations, coursework, exams, etc., will come to an end. However, you'll have access to all the materials forever. The alumni channel will be an eternal resource too, so stay in touch with and learn from your leadership accelerator peers.