📘 5 modules ⏰ 8+ hours of content 🔖 50+ exam questions 🧠 Access to content for life 🧑‍💻 100% self-paced
Whether you're a newbie or a seasoned professional, this program will help you break down the complexities of developer marketing and offer all the tools and knowledge to attract and retain developers.

Course overview.


With a robust foundation of developer marketing knowledge, you can better decode the enigmatic developer persona – and master the principles that underpin the industry.
Our star-studded list of teachers will help you to build a developer program that works, understand your audience, create advocacy, and so much more.
By the end of the course, you'll be able to walk away with career-changing skills, ideas, and hacks (and apply them at your company). All at your own pace.
Developer Marketing Certified: Core allows you to unlock the secrets of established developer marketing pros from some of the world's biggest companies and use them to succeed in the rapidly-changing tech world.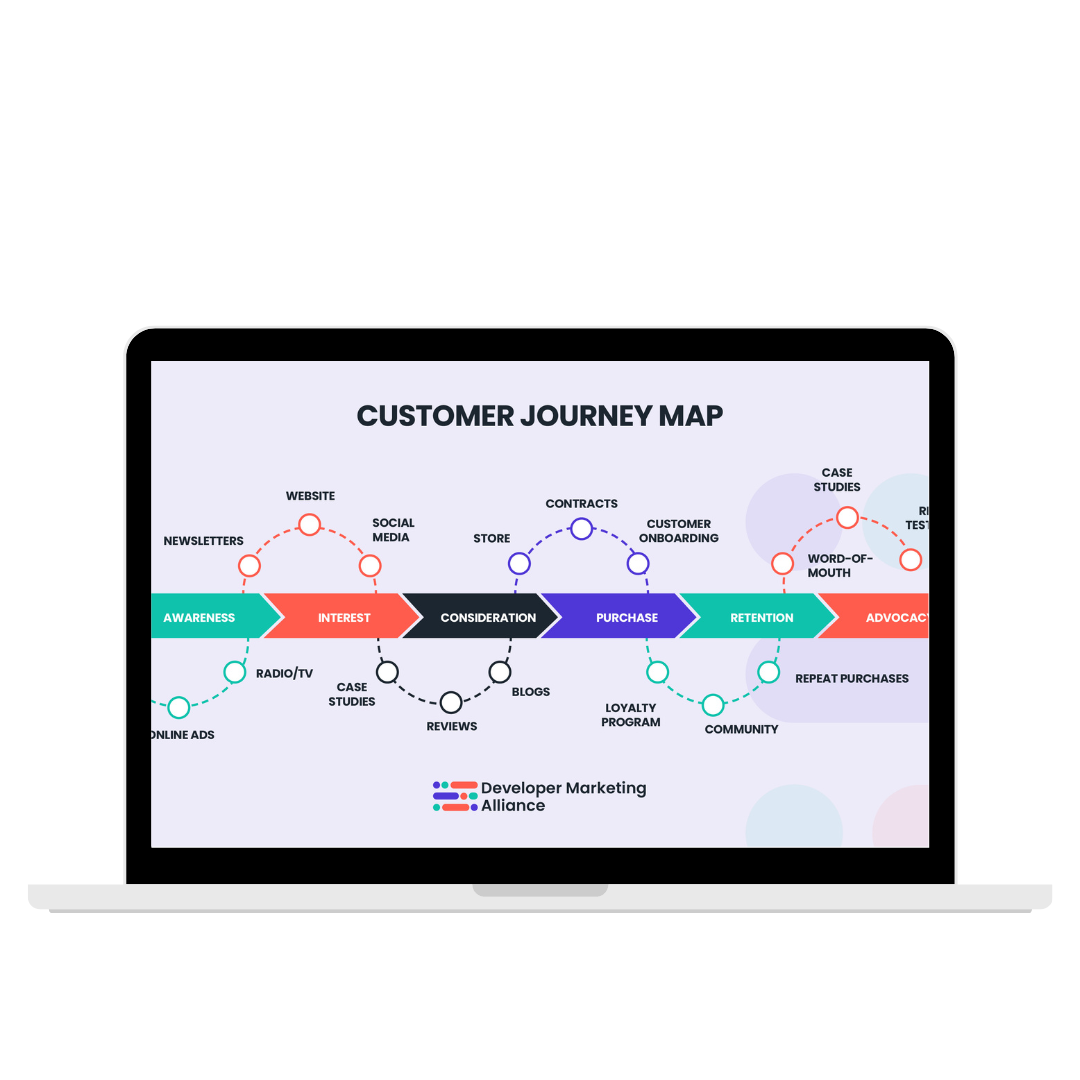 Power-up your developer marketing career
For just $700 more, gain access to our entire suite of courses, both existing and future, 100+ hours of OnDemand content, templates & frameworks, mentorship opportunities, 1x free in-person summit ticket, and so much more when you become a Pro+ Member.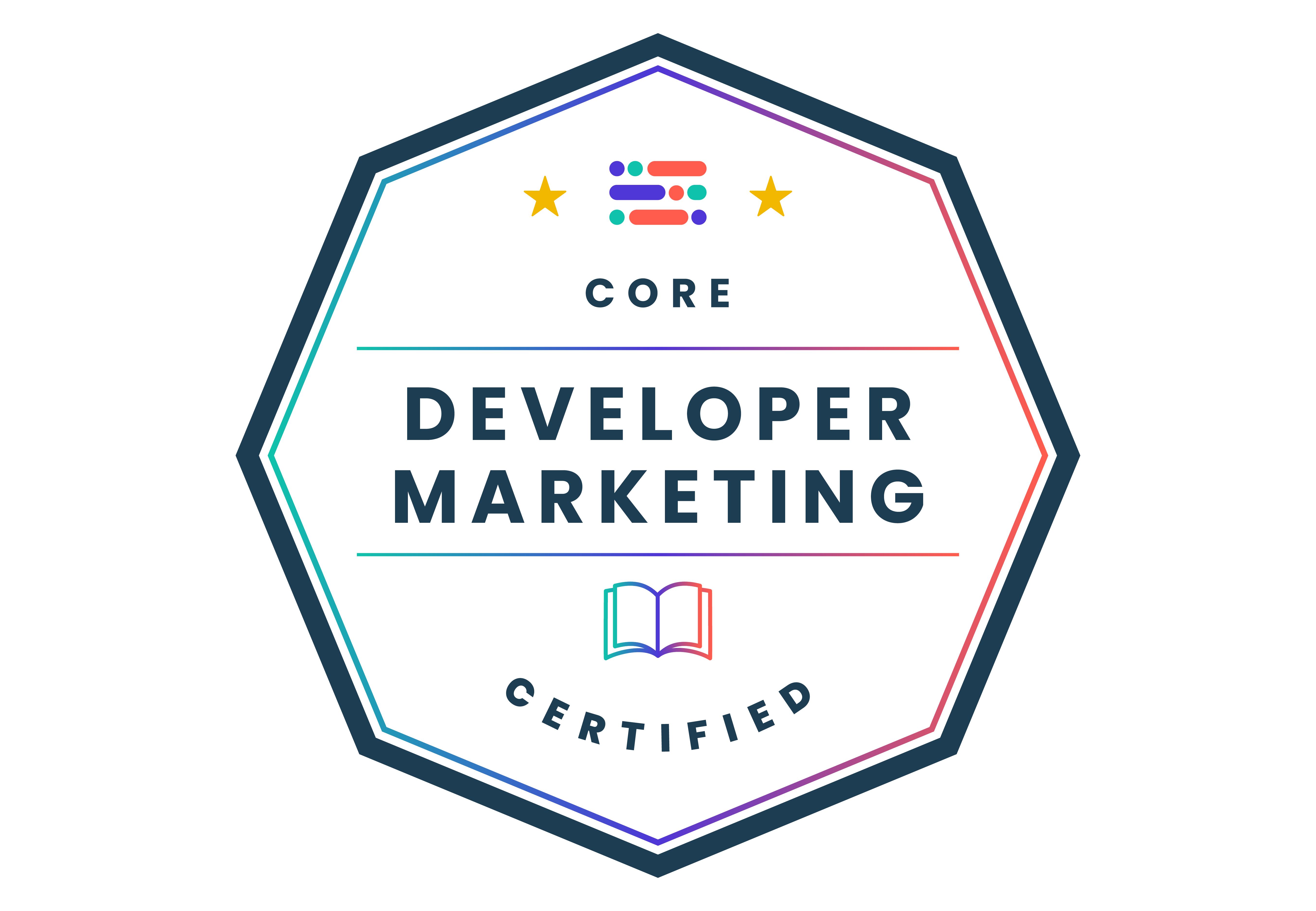 By the end of this course, you'll...


💪 Truly understand what developer marketing is and why it matters in a world so reliant on tech.
⚒️ Successfully introduce a developer program to a company.
🧠 Grasp the function of developer relations and its role in forging strong developer communities and advocates.
🧑‍💻 Know how to create the best content that developers will love and engage with.
🪜 Climb the career ladder with your newfound knowledge, skills, and connections.
📦 Use our curriculum to become a developer marketing Swiss knife.
🔖 Get bragging rights with your new certificate!

"I loved that the course was broken up into easy-to-digest 'chapters.' I often would work on them between meetings or when I had some free time during the day. I began with a good foundation or understanding of Developer Marketing, but the course brought up insights and points that gave me new ideas and made me excited to see how I could implement them at the company."

Sara Zenner, Senior Product Marketing Manager at Hyland

Learn from industry leaders like: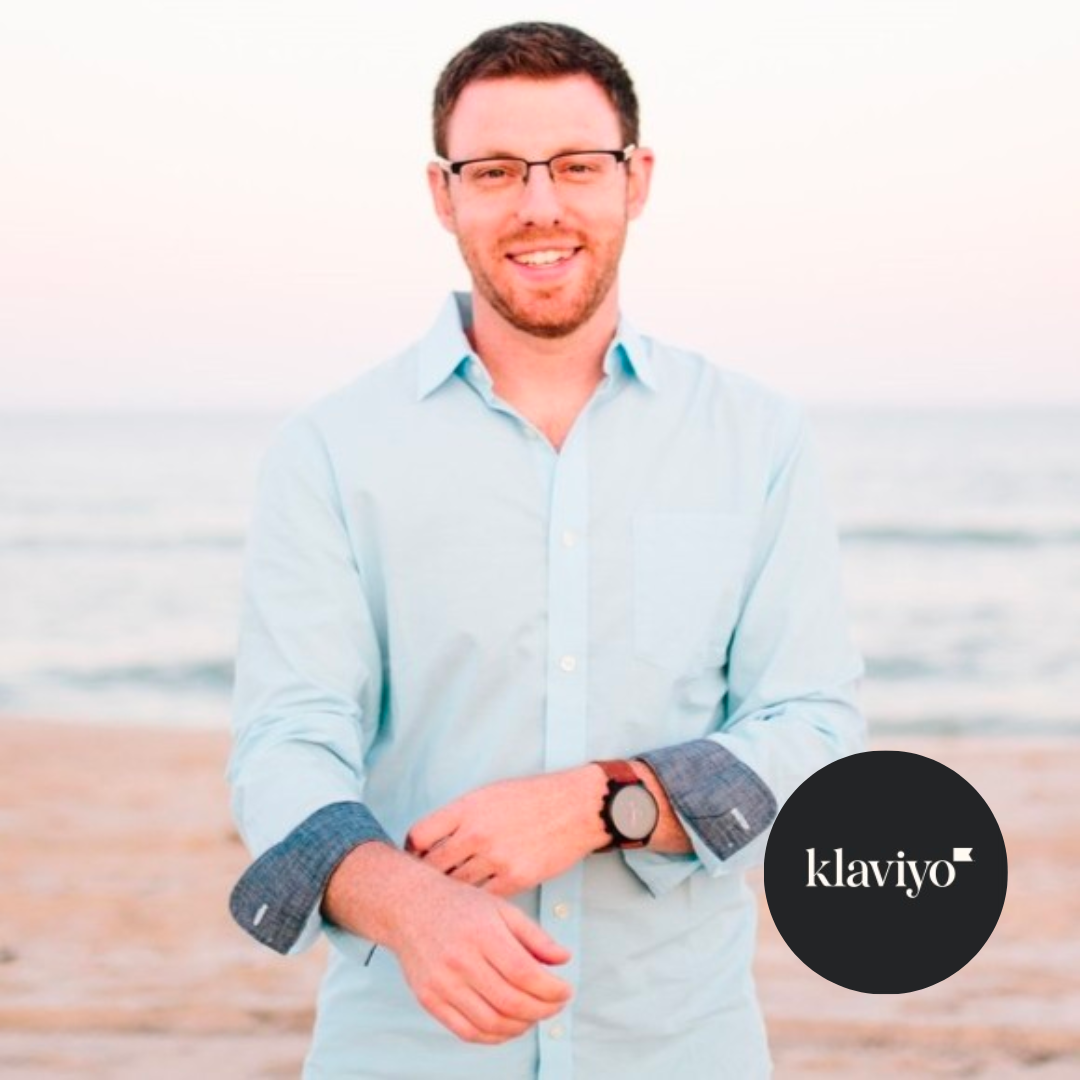 Justin Fink
Director of Product Marketing (Developer Marketing) at Kalviyo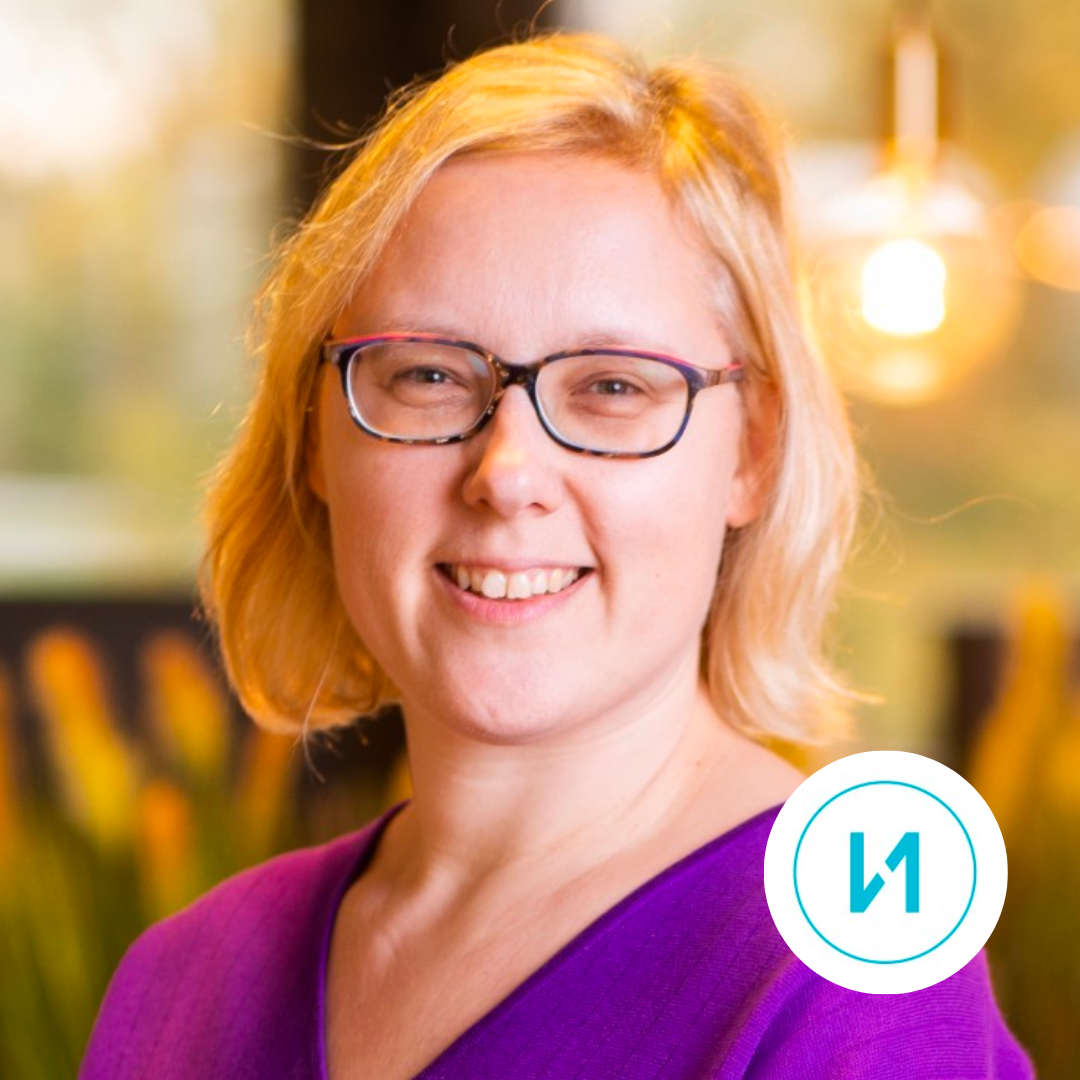 Karien Pype
VP Marketing at ONTOFORCE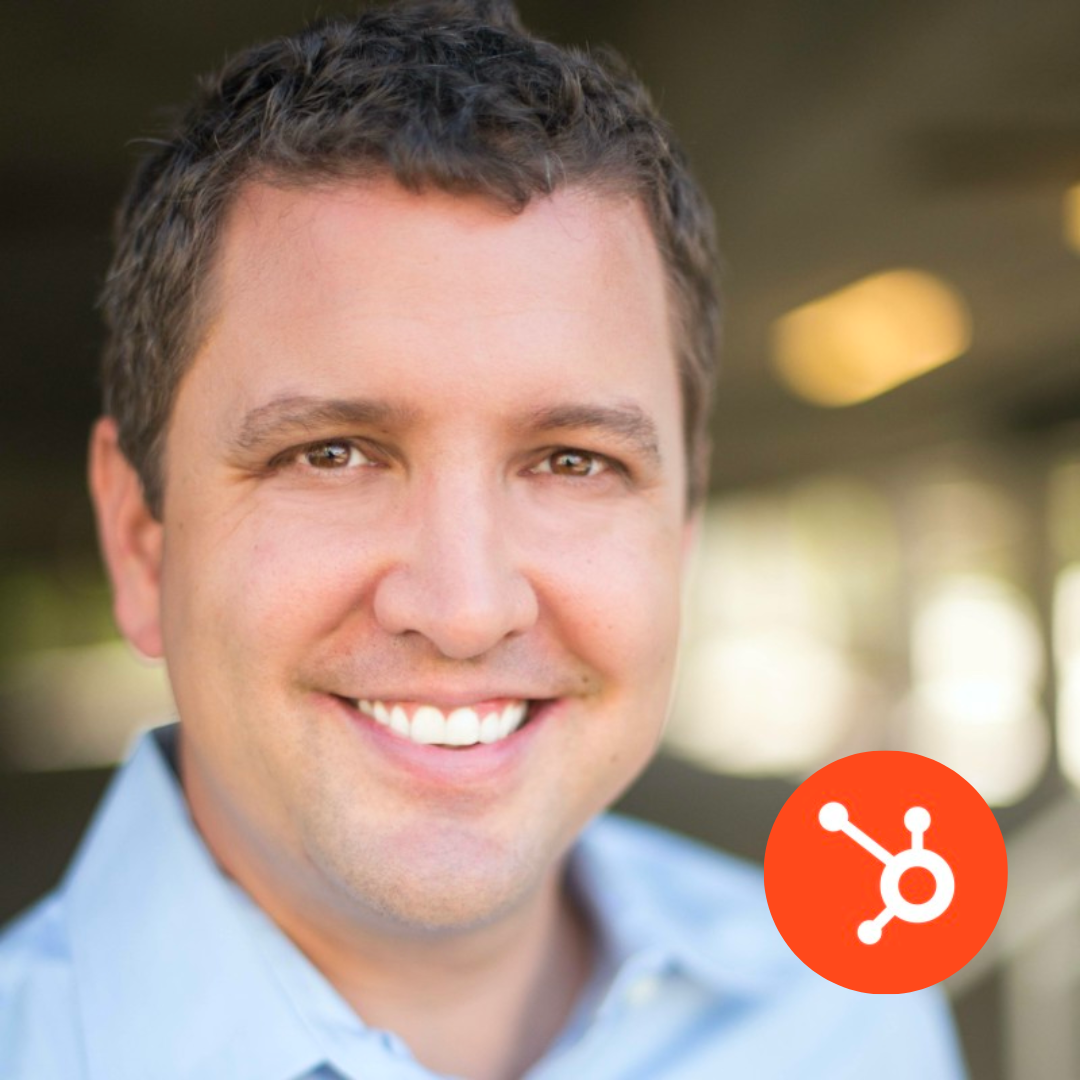 Chris Riley
Sr Manager, Developer Relations at Hubspot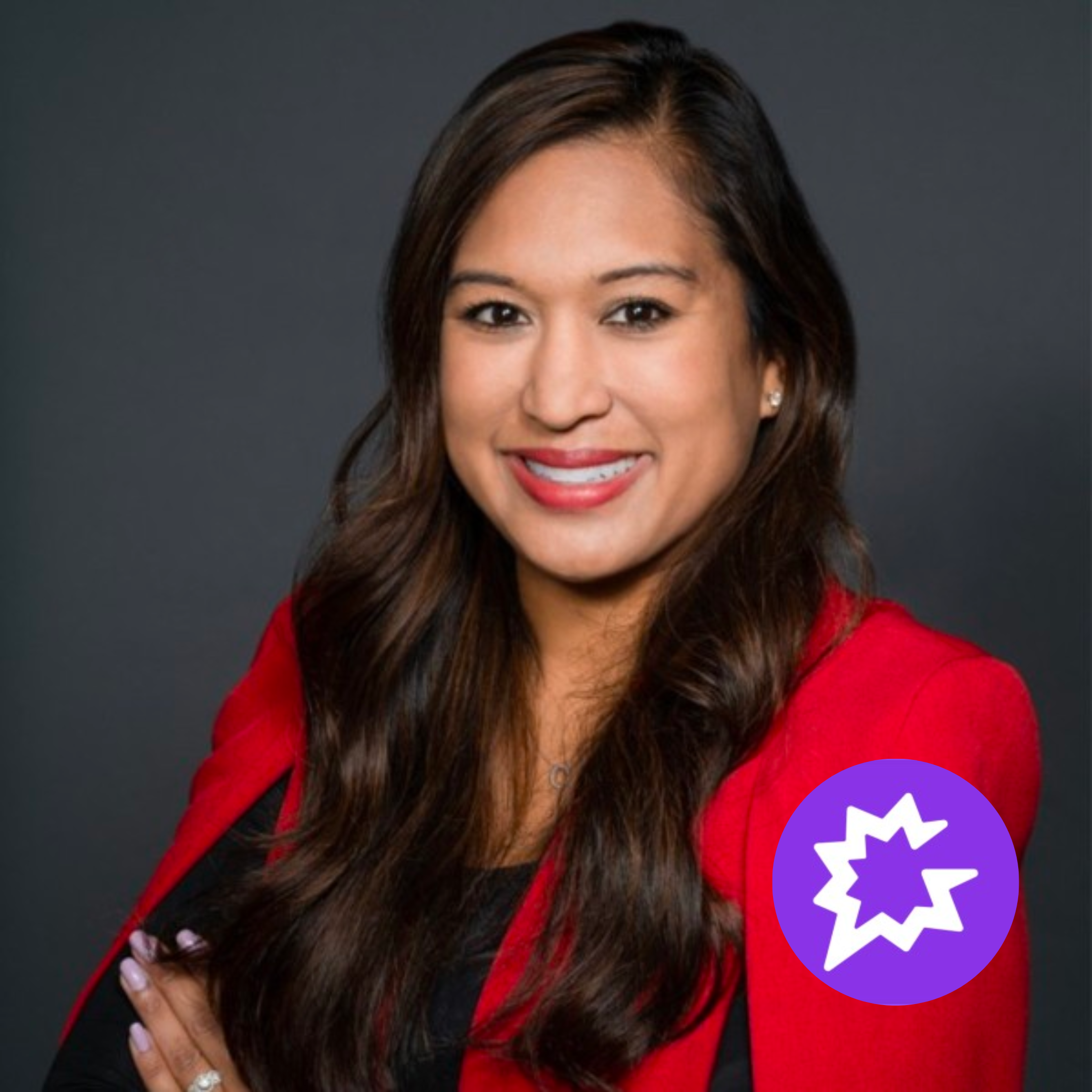 Nisha Baxi
Head of Community at Gong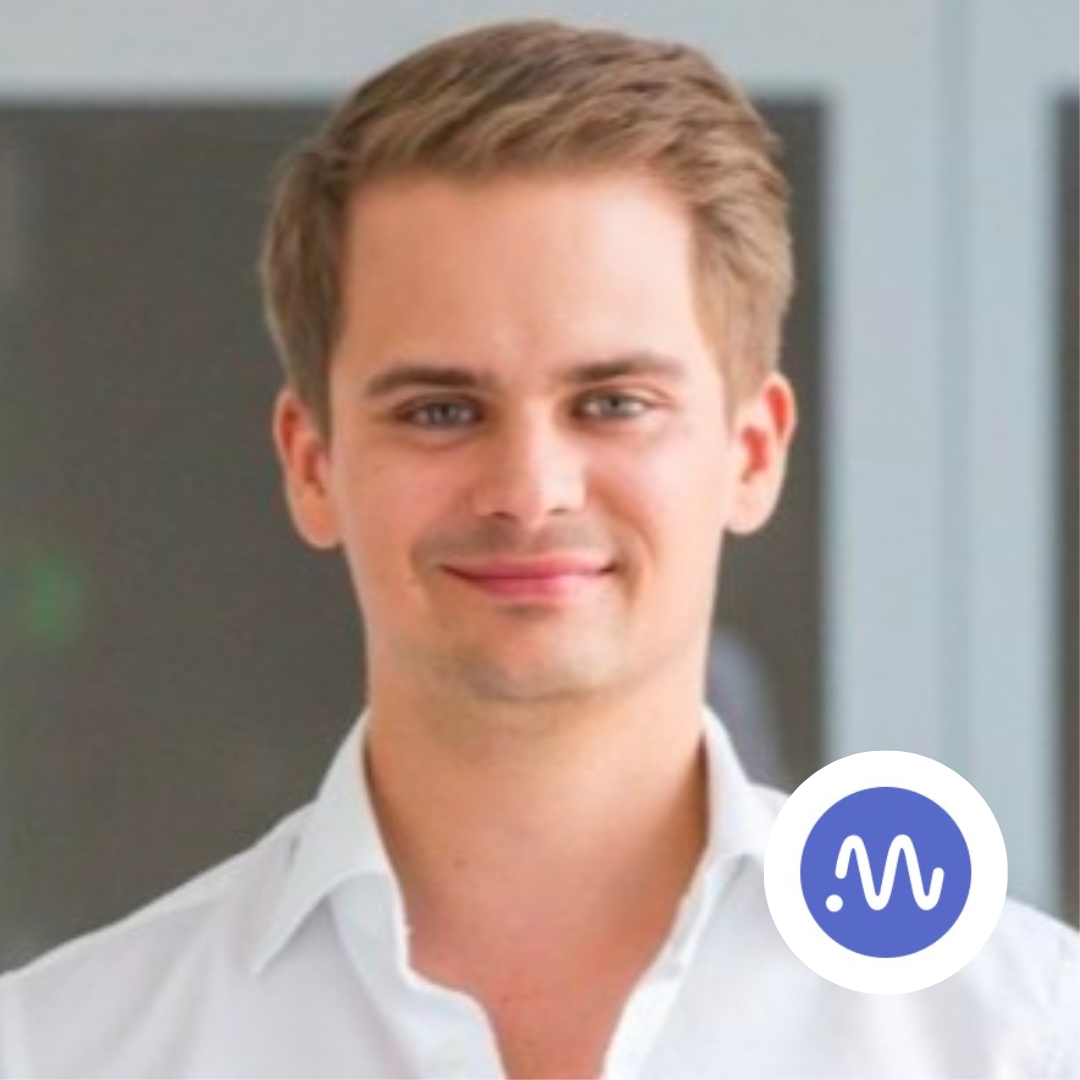 Jakub Czakon


CMO at Neptune.ai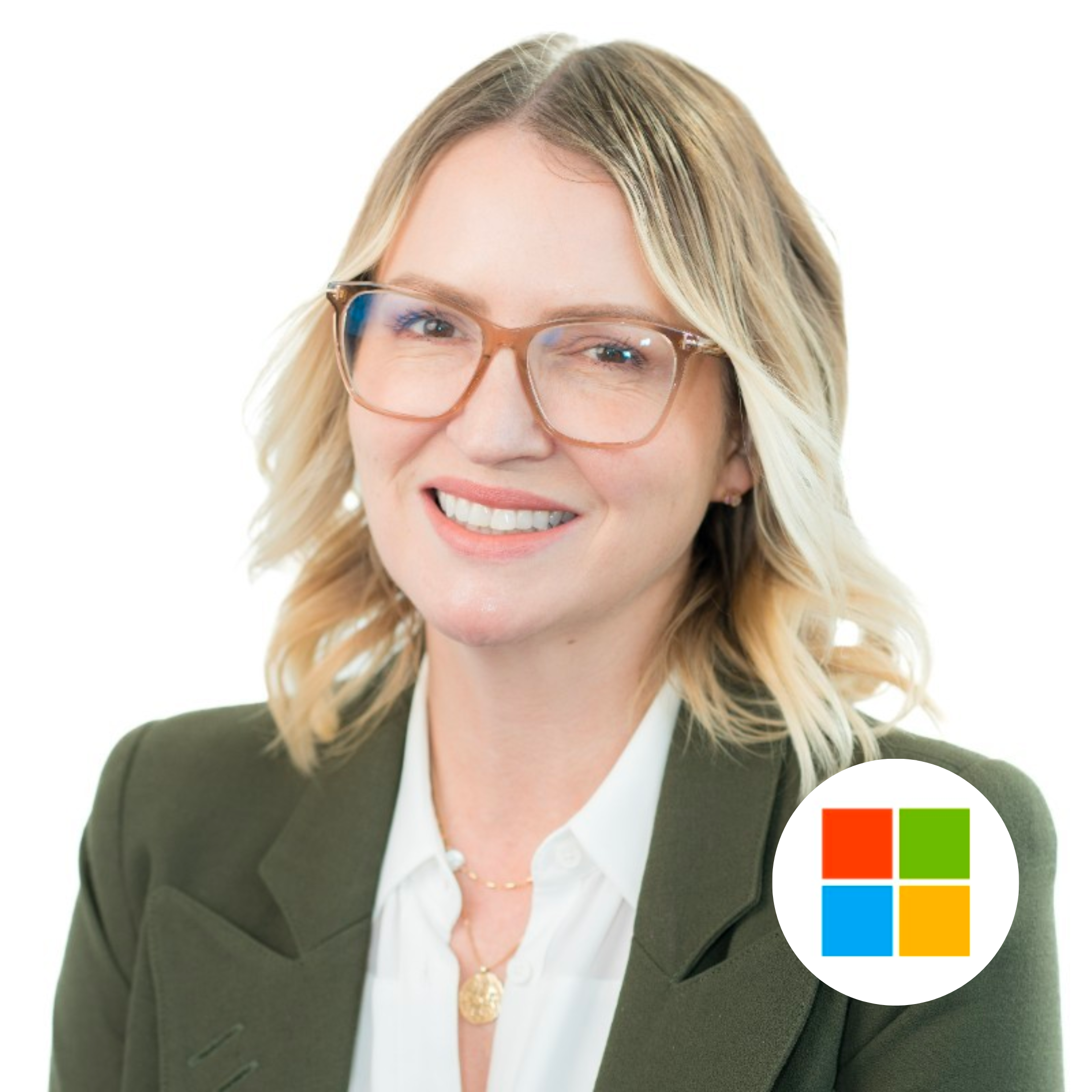 Tricia Read
Azure Digital & App Innovation Product GTM Lead at Microsoft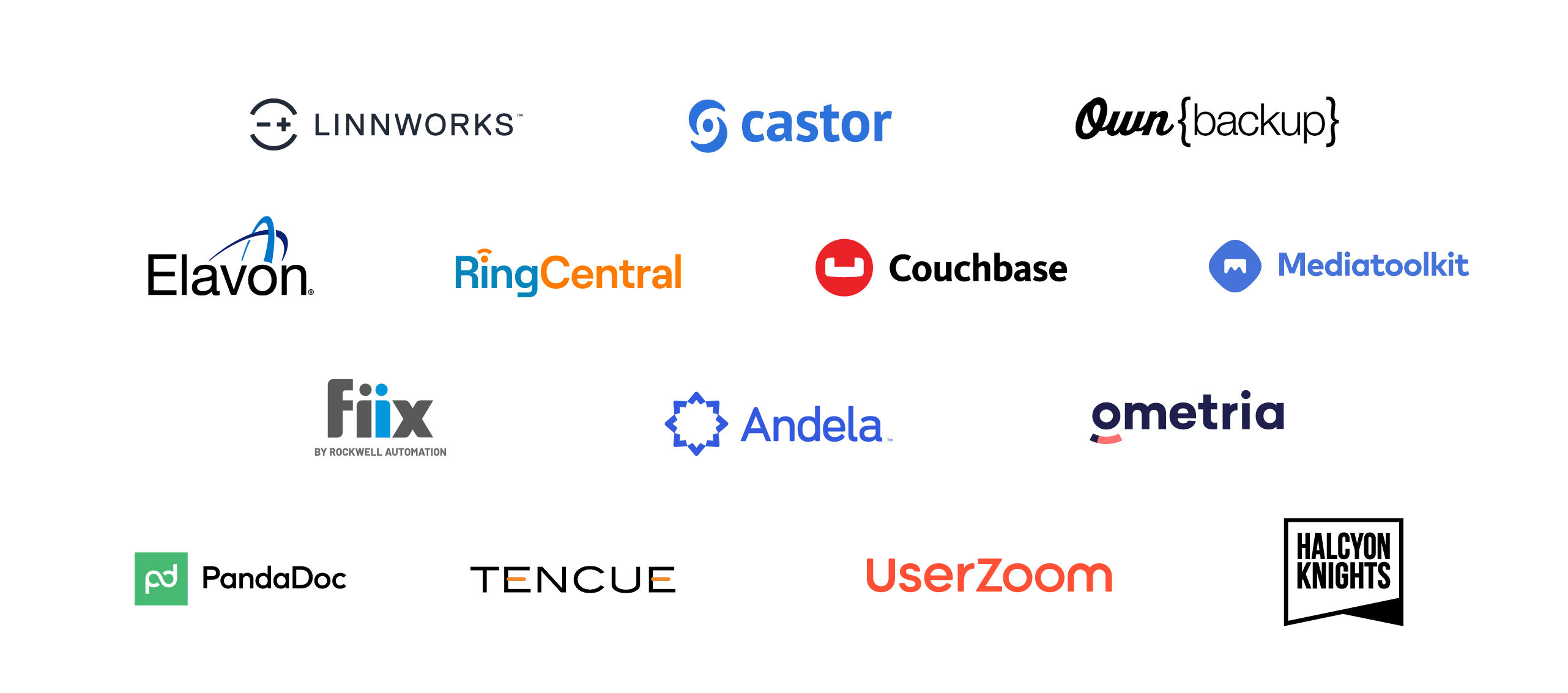 You're in very good hands.


Developer Marketing Alliance is home to the world's largest developer marketing community, and every course we create is built on the experience, knowledge, and success of the masses.
Our internal experts, external advisors, and enthusiastic community come together to create the most robust courses on the market, equipping you with the ultimate toolkit for growth.
From LinkedIn to Google to Spotify to HubSpot, expect to learn first-hand from industry heavyweights from start to finish.

What you can expect from Developer Marketing Certified
"This course should be mandatory for anyone starting in a developer-first company. It really helps to understand where to focus marketing efforts, how to get stakeholders on board and how to actually market products for developers. The contents are top-notch, from video lessons to fireside chats with industry leaders."

Joana Cizinauskaite, Marketing Coordinator at SF Studios London

FAQs.
Q: Who's this course for?
A: Anyone who wants to learn more about developer marketing. The Developer Marketing Certified: Core is perfect for developer marketers new to the industry, as well as those who want to brush up on their skills.
The curriculum is also suitable for people who want to better understand the minds of developers and how to best communicate with them.
Additionally, if you're looking to implement a developer program in your company (or already have one in place but want to make it more successful), then you'll find what you need in the Developer Marketing Certified: Core.
Q: How does the course work?
A: The curriculum is entirely self-paced, so you go through the modules in the way that works for you and your goals. You also have activities to complete and, at the end of each module, exam questions. If you pass them all, you'll become Developer Marketing Core certified.
Q: How long will the course take to complete?
A: It depends on what works best for you – the course is 100% OnDemand and fully self-paced, so it's up to you.
Q: I'm looking to break into developer marketing, but I'm not sure how to even start. Is the course geared towards helping entry-level marketers too?
Absolutely! As a newbie, you'll find a lot of helpful content in this course, as our curriculum is packed with talks, templates, and exercises for people who have no prior experience in the industry.
Q: What happens if I don't pass the exams?
A: If you don't pass the first time, you can retake the exam. If you fail the second attempt, unfortunately, you won't be able to become certified. However, you'll still have the knowledge and skills you acquired, as well as the course materials.
Q: How long will I have access to the course content?
A: Forever! A single, one-off payment offers you unlimited to all the course's content for life.

Check out our other courses