📘 5 modules ⏰ 4 hours content 🔥 Fireside chats 🧑‍💻 100% self-paced
🗒️ 10 templates and resources ✍️ 40+ exam questions 🧠 Access to content for life 🔖 Official certification

Course overview.

Most marketers struggle with achieving scale and ROI when targeting developers with digital marketing strategies. After all, developers are notorious for blocking out marketing content and messages.
Get your digital marketing right from the get-go with our Digital Developer Marketing Certified: Masters course, which will help you uncover audience insights and best practices to successfully run digital marketing to developers.
The curriculum is full of tips designed to help you reach and engage developers, teaching you how to build and leverage channels to skyrocket your developer growth.
Whether you're a frontline marketer, a seasoned executive of a small organization, or someone who's tried to engage developers, our course aims to empower you with the knowledge and skills necessary to thrive in the world of digital marketing to developers.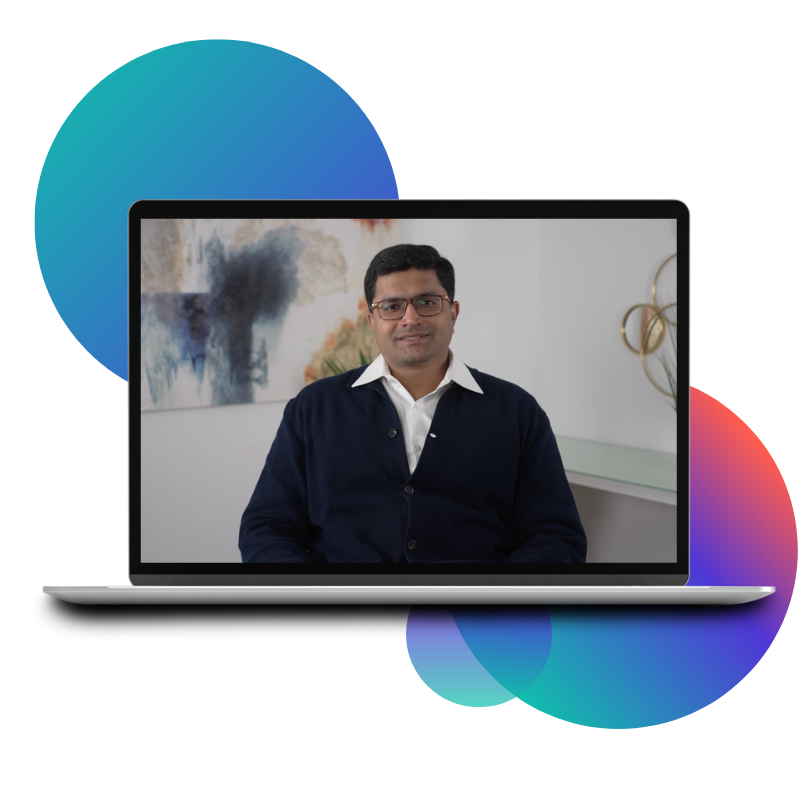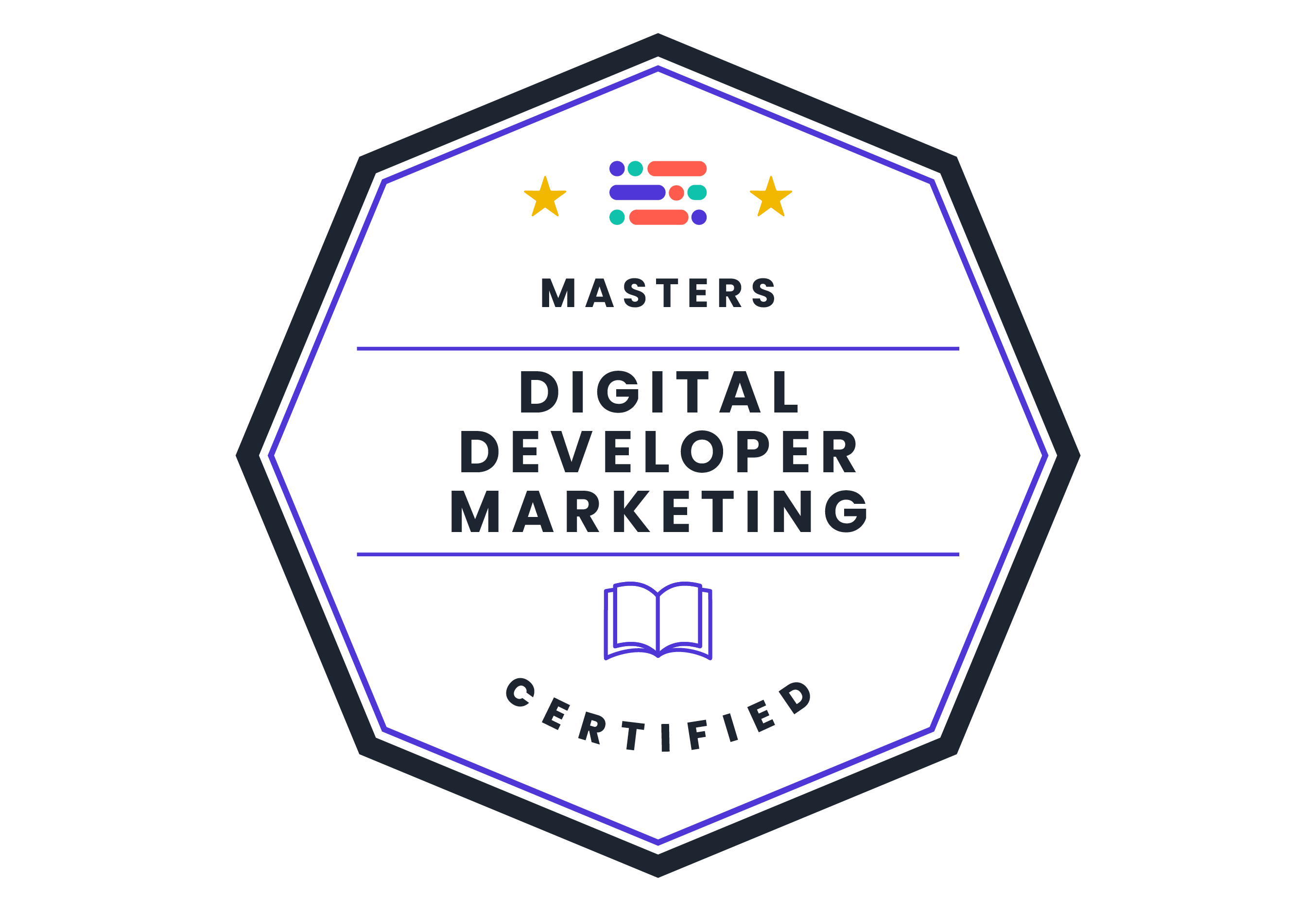 Enroll now and unlock content that'll help you:


🌎 Explore the unique needs and preferences of developers
👏 Gain buy-in from your key stakeholders
🪡 Learn how to tailor your campaign messaging and targeting to engage developers
🧑‍💻 Design impactful websites & perform SEO
📩 Create effective email marketing
📲 Engage developers with social media
📣 Build powerful developer-centric advertising campaigns
📈 Measure impact and extract powerful customer insights to refine campaigns

"The best way to sum up this course is - I wish it had existed when I started my developer marketing journey. It's comprehensive, yet thoughtful, tactical and easy to navigate, and provides effective ways to test one's knowledge, apply one's skills, and learn along with others. I'd consider it a "must take" for anyone who wishes to get a jumpstart on a developer marketing career or who is simply looking to refresh their knowledge. Even after completing the course, each module will stand alone as a way to review what's needed for a new project or planning cycle."
Katie Miller, Director, Developer Marketing at Slack

Meet your instructor, Abhishek Ratna.

Abhishek is a product and developer marketing leader with over 13 years of experience marketing AI/ML, big data and enterprise SaaS technologies to developers and business audiences.
He has led global campaigns, growth programs and launches at Google, Meta, Databricks and Microsoft. He has been recognized as a top 100 marketing influencer by the Product Marketing Alliance.
Abhishek is deeply interested in analytics, big data, artificial intelligence, machine learning and technology at large. When not working, he teaches meditation and is a busy dad.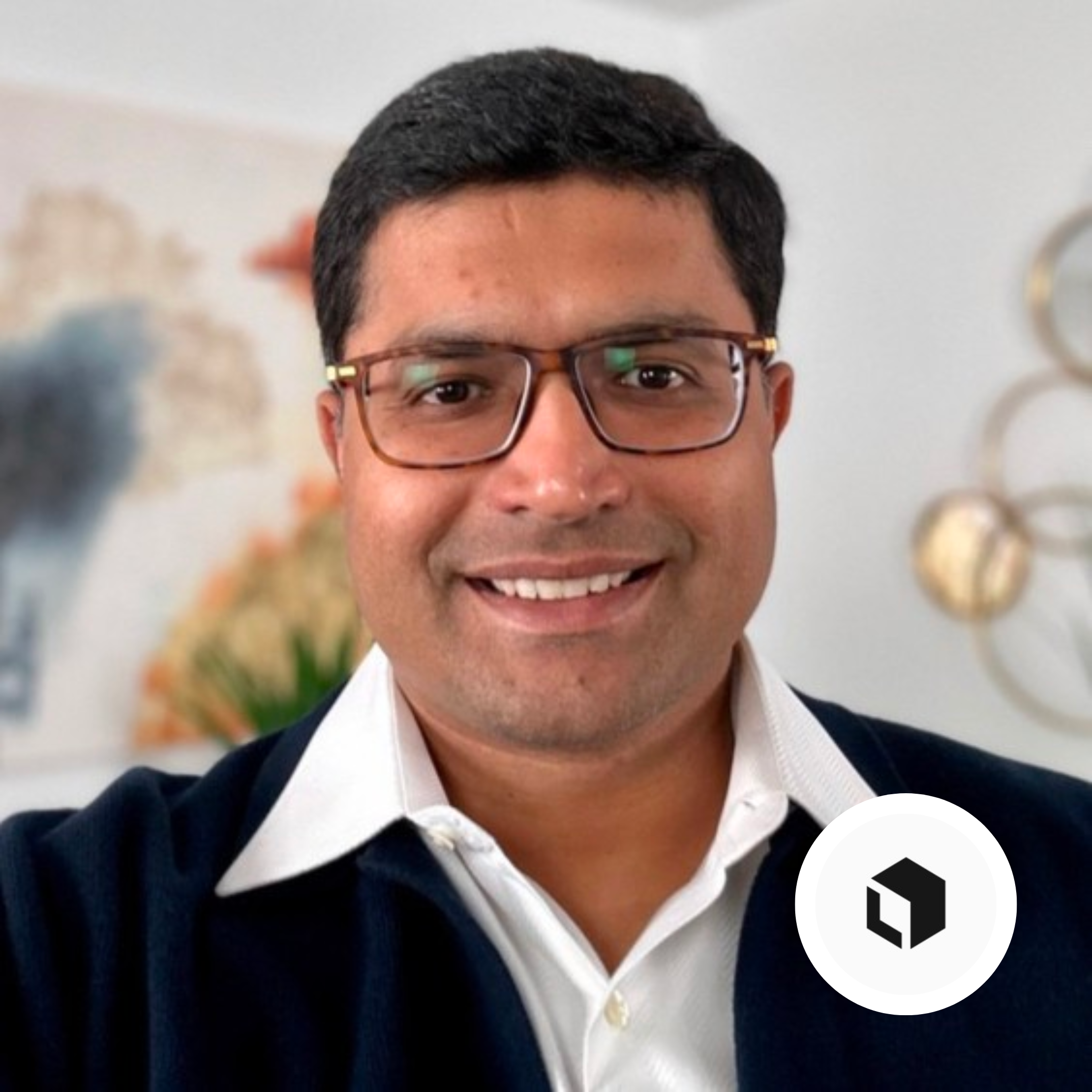 Power-up your developer marketing career
Gain access to our entire suite of courses, both existing and future, 100+ hours of OnDemand content, templates & frameworks, mentorship opportunities, 1x free in-person summit ticket, and so much more when you become a Pro+ Member.

Learn from industry experts like: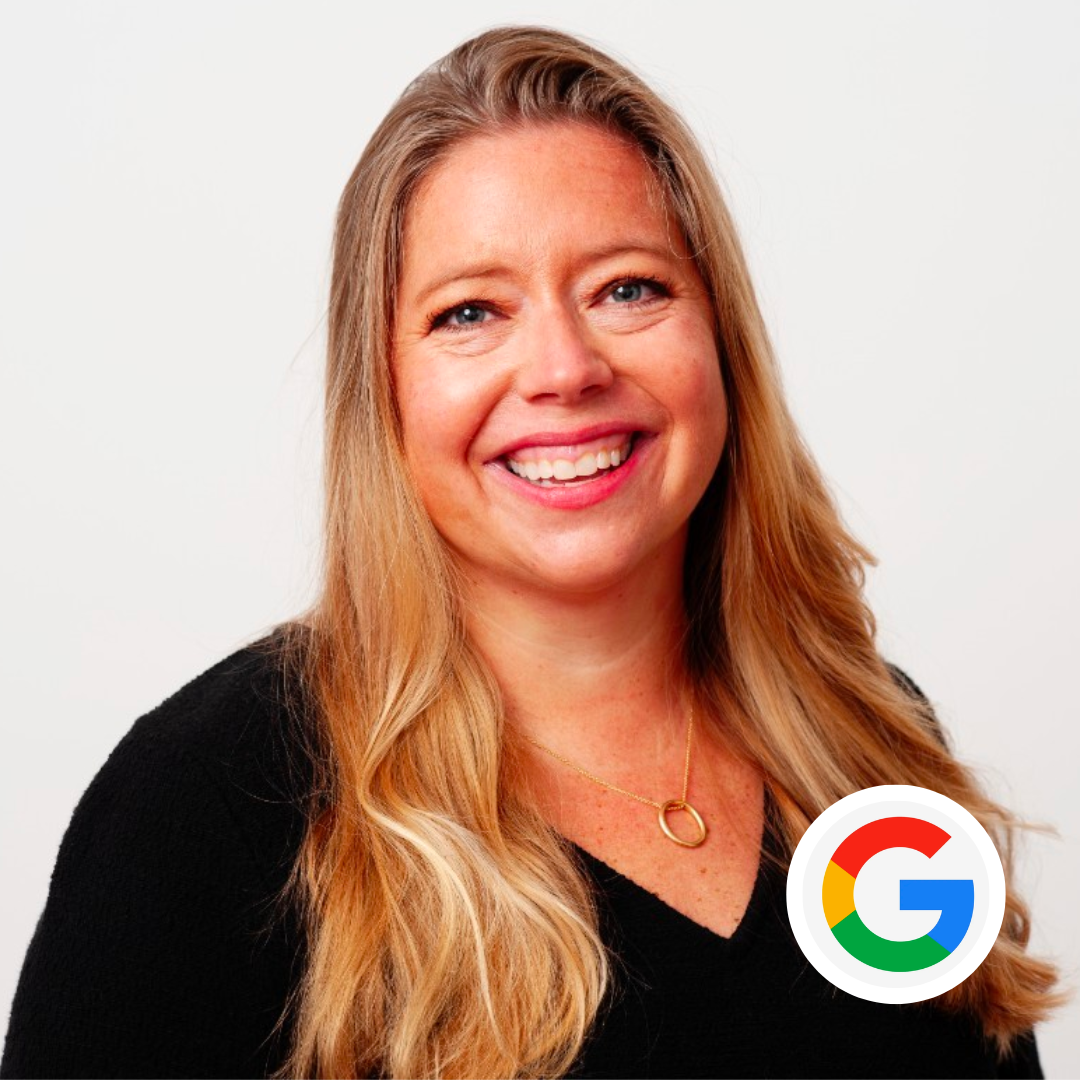 Kerry Murrill
Brand Marketing Manager at Google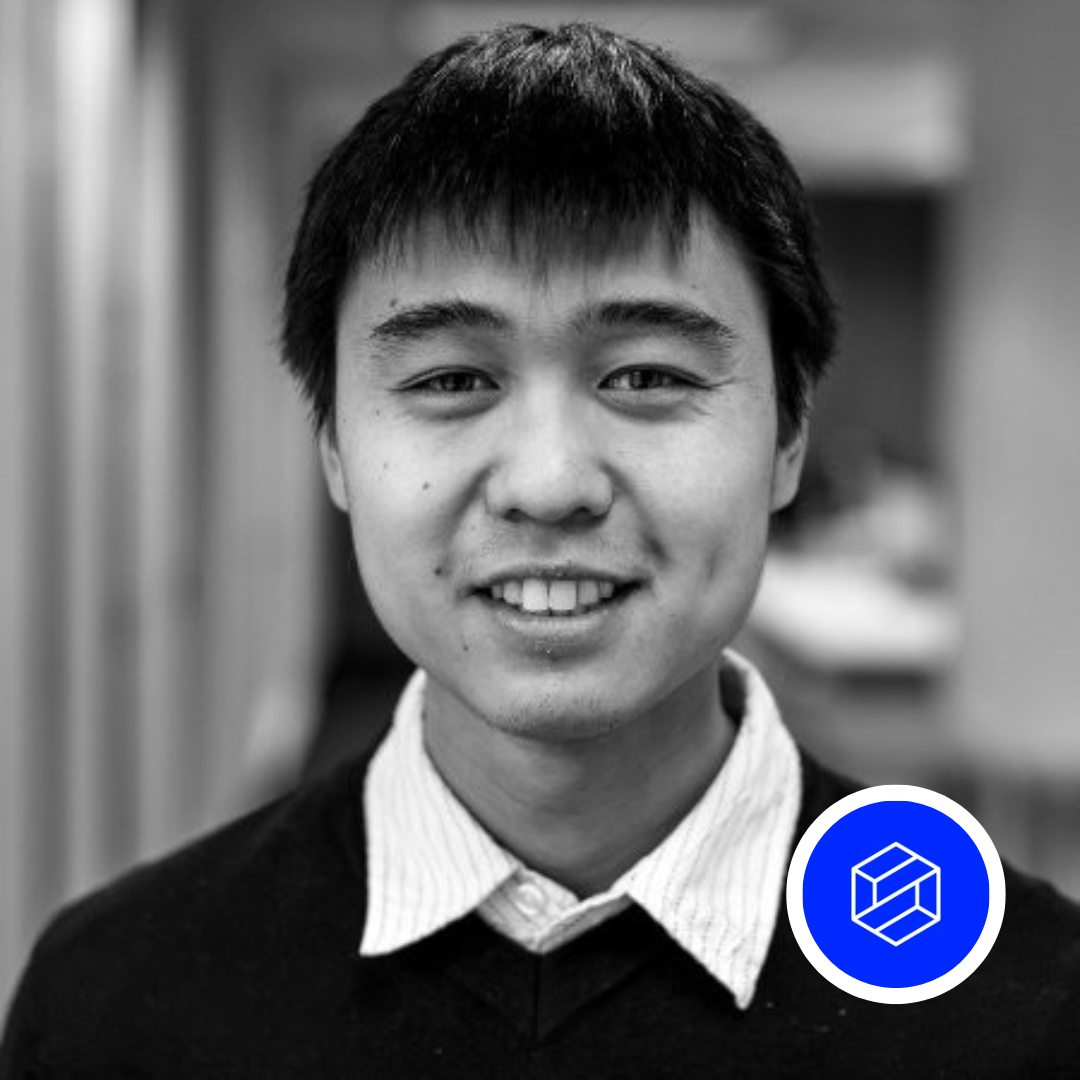 Michael Wang
Head of Demand Generation at Robust Intelligence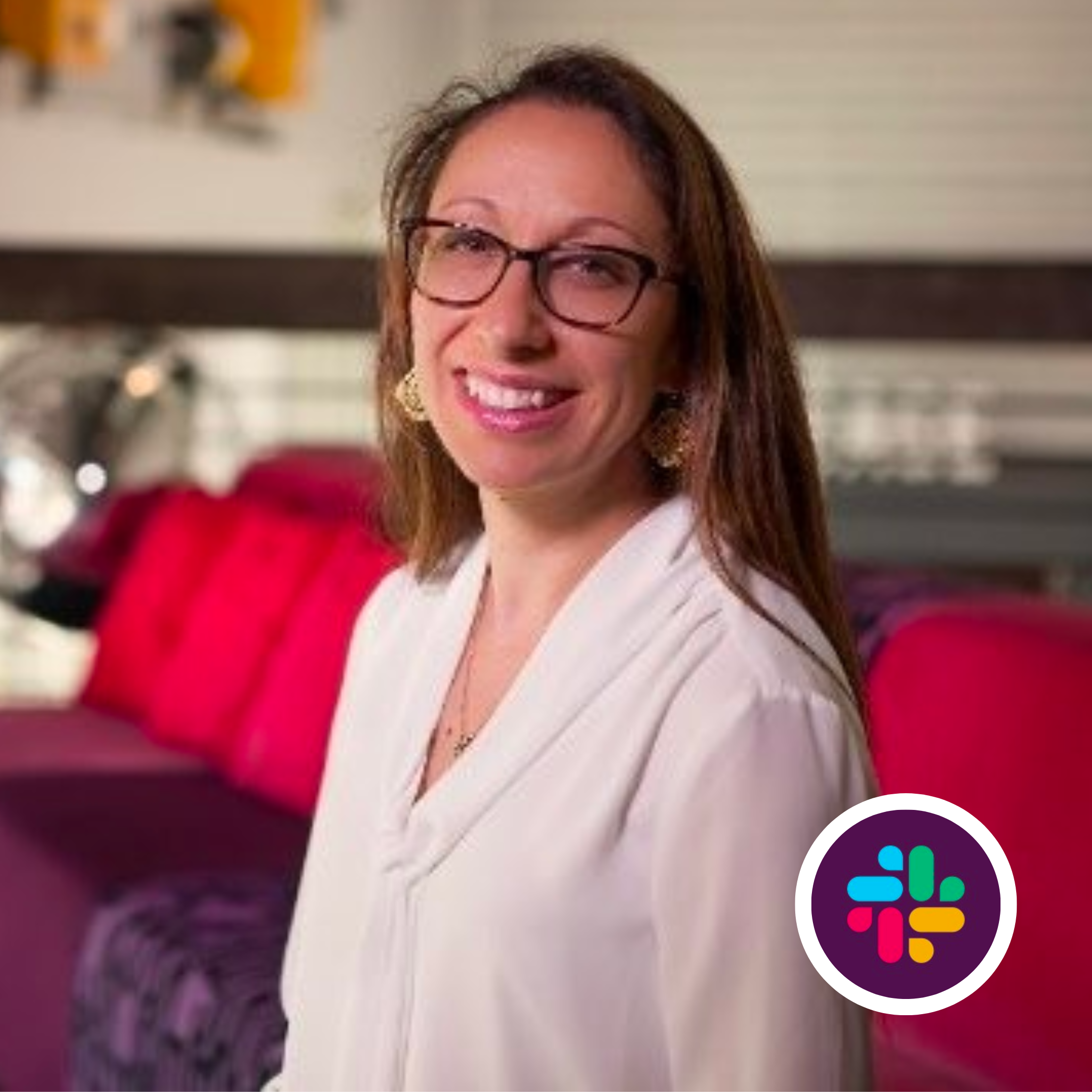 Katie Miller
Director, Developer Marketing at Slack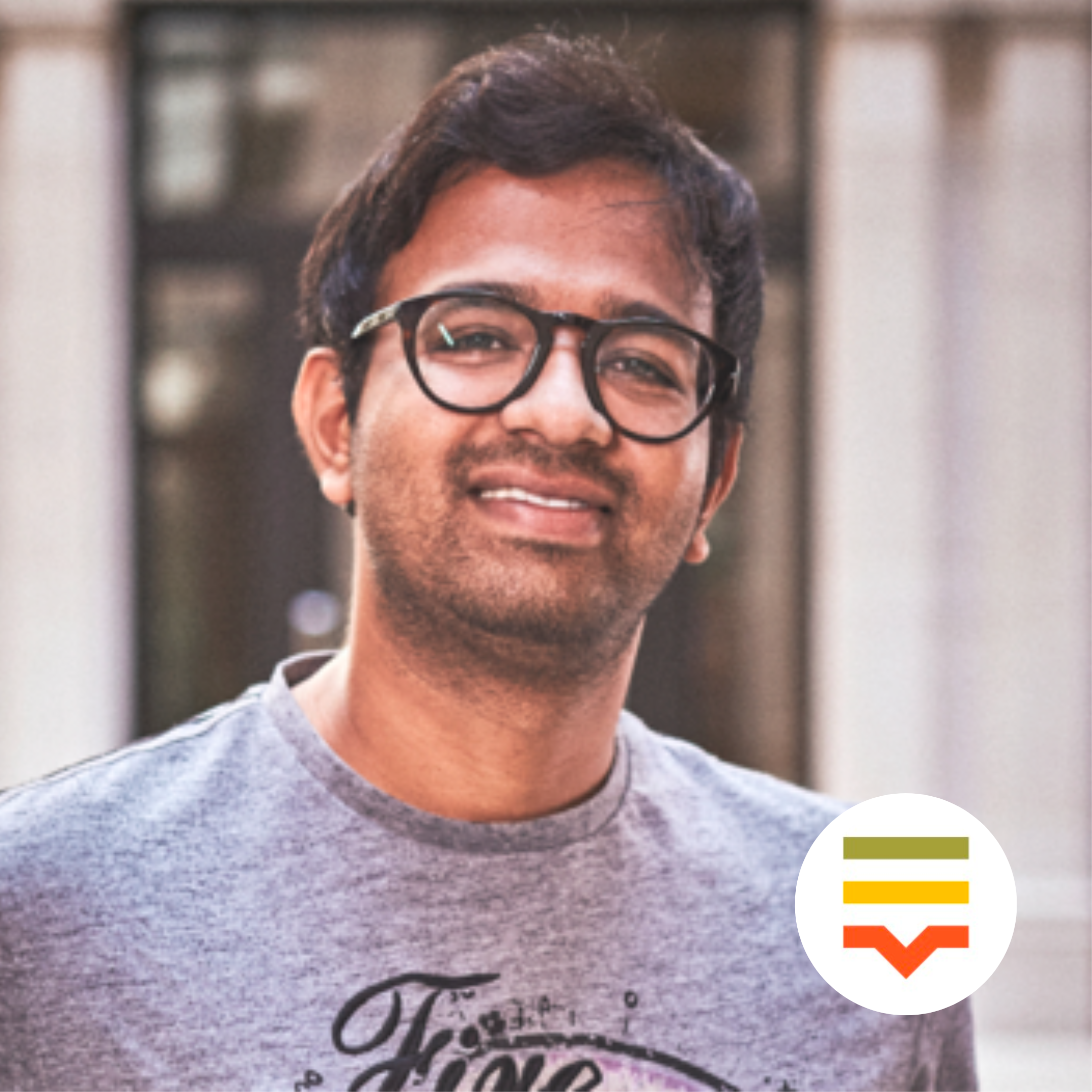 Anil Kumar Krishnashetty
Senior PMM, Developer Tools at Lokalise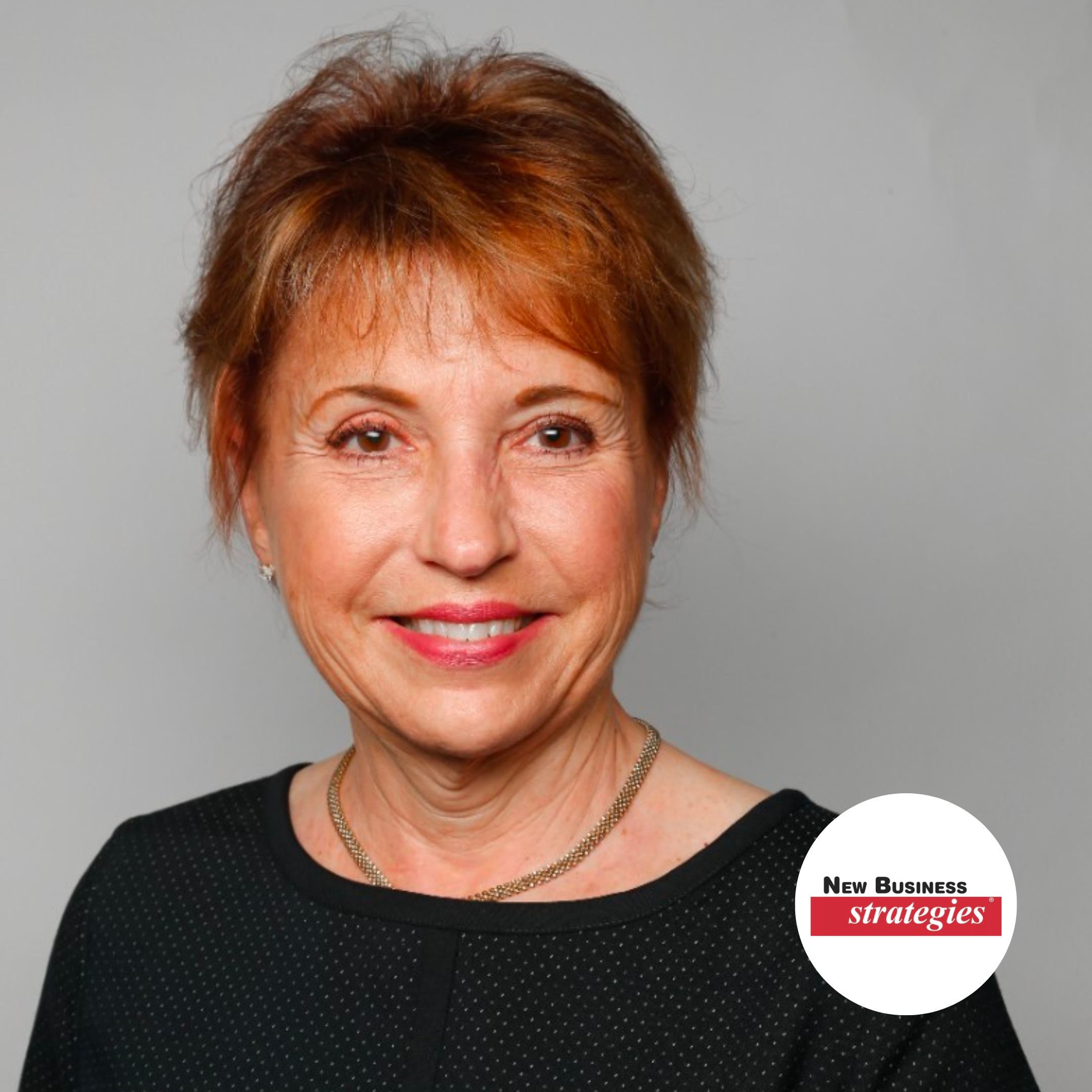 Christine Crandell
President at New Business Strategies
Vishal Naik
Product Marketing Lead at Google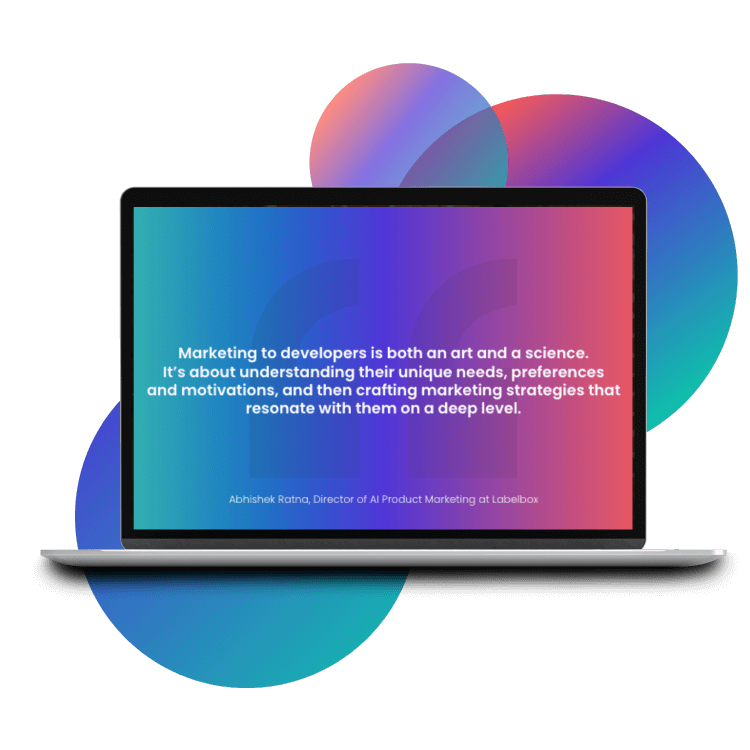 What's included when I enroll?


📘 5 content-rich and insightful modules.
📜 Coveted certification to show off to your colleagues.
🧠 Invaluable knowledge from a developer (and digital) marketing leader.
⏳Access to our digital developer marketing training forever.
🗒️ 10 templates you can use in your day-to-day.

"This is one of the best courses I've seen that teaches holistic developer marketing. It's great for newbies and marketing veterans that not well versed with marketing to a technical audience."

Kushal Khandelwal Senior Lead, Product Marketing at CometChat

FAQs.

Q: Who's this course for?
A: The Developer Digital Marketing Certified: Masters course is perfect for:
Marketers with technical audiences

Frontline marketers

Executives of smaller orgs trying to build a presence with developers

Anyone who's tried to engage developers
If you're struggling to reach and engage developers through digital marketing, this course is for you.

Q: How does the course work?
A: Once you enroll, you can make your way through the modules in the way that best suits your goals and schedule; you'll also be invited to participate in activities. When you reach the end of the course, you'll then have mandatory exam questions to complete. If you pass them, you'll become Developer Digital Marketing Certified.

Q: How long will the course take to complete?
A: Because the course is 100% self-paced, you decide! The core content should take about four hours to complete, with additional bonus content from key experts.

Q: What happens if I don't pass the exam?
A: If you fail once, you can retake the exam. However, if you fail the second attempt, you won't get the certificate. However, you'll still have learned a lot and have access to the course materials for life. So, you're free to brush up on the bits you slipped up whenever and wherever.

Q: How long will I have access to the course content?
A: Forever! A single, one-off payment gives you unlimited to the content on the course.