⏰ 4+ hours 📘 5 modules 🛠️ 6 templates & resources ✅ 46 exam questions
🧑‍💻 100% self-paced 🧠 Access to content for life
🔖 
Official certification
Course overview.


Marketing to developers can be extremely rewarding, but there's no denying it can also be a huge challenge.
Whether you're a product marketer, a DevRel pro, a content marketer, or a developer advocate, one thing is true: you don't have many chances to get your developer marketing right…
…but this course gives you all the tools you need to succeed!
The curriculum is packed with tips designed to help you revamp your content marketing strategies, better understand developers (and what they're looking for), and grasp all the elements involved in creating content purpose-made for devs.
You'll get insights from a proven expert, learn from practical examples, and get templates and frameworks to use in your business.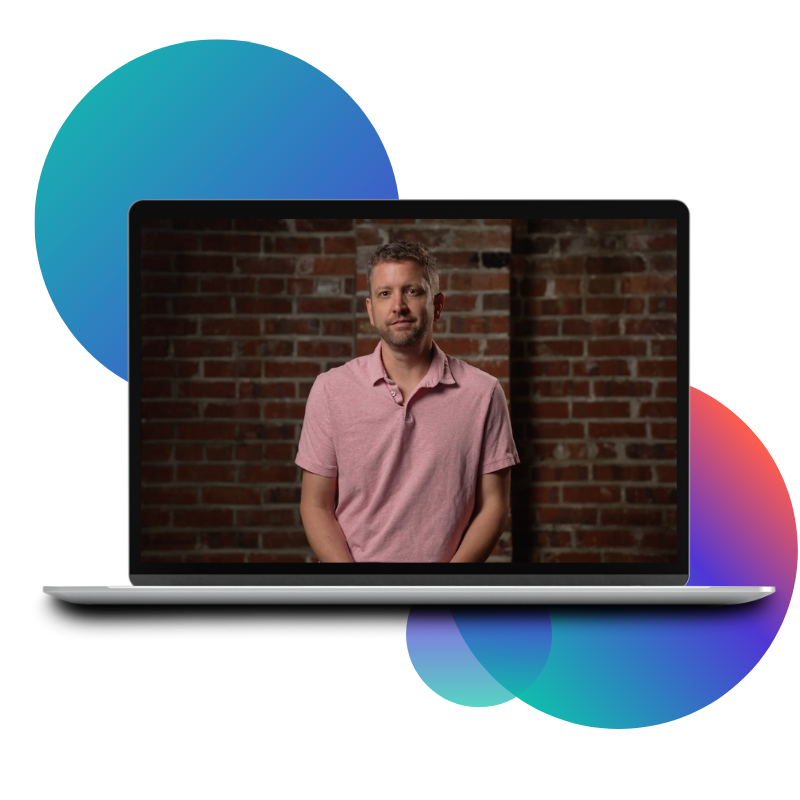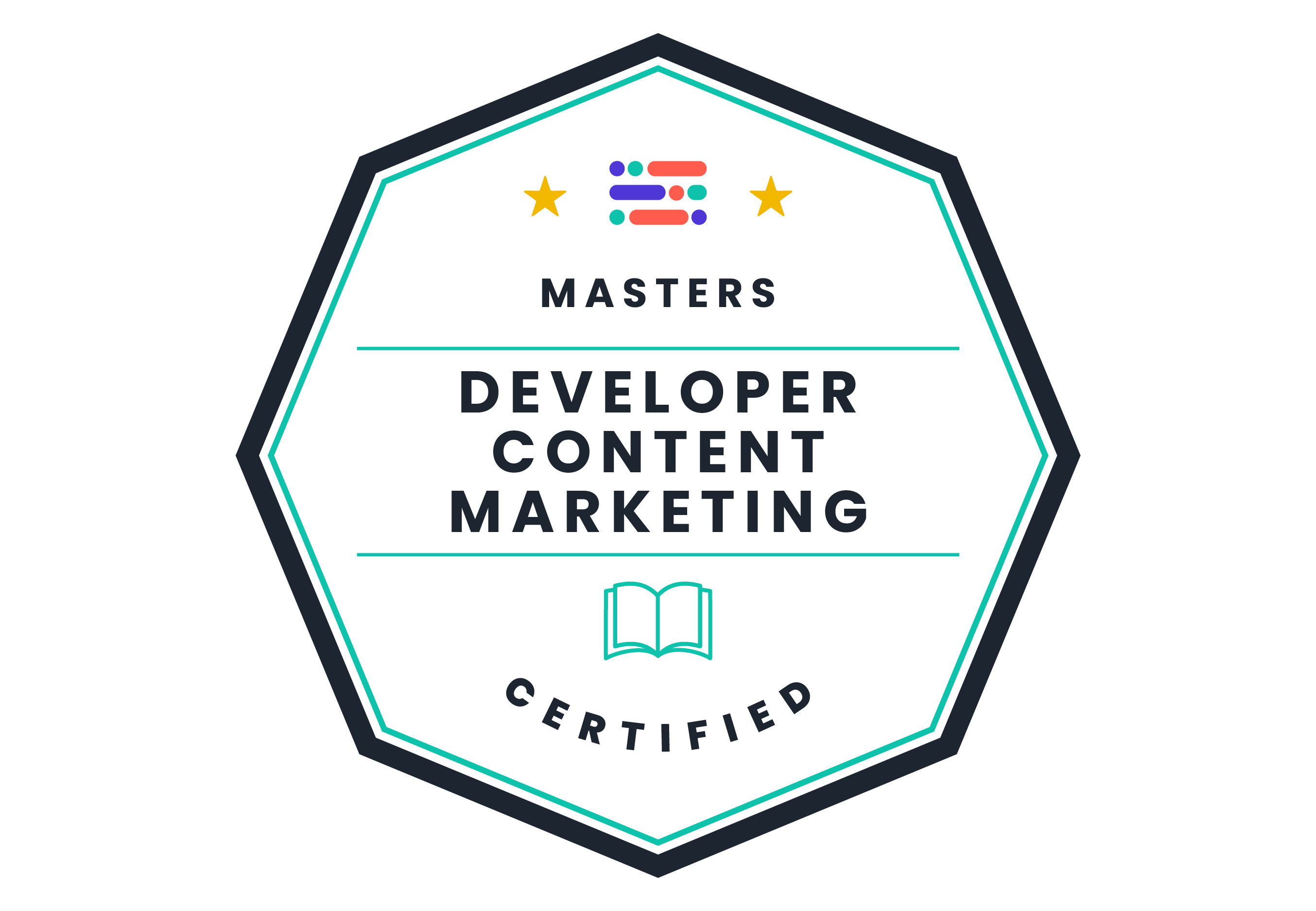 Enroll now and unlock content that'll help you:

💪 Understand what content marketing for developers is and why it matters.
🩻 Discover the anatomy of great developer content.
🔥 Develop approaches to creating a powerful developer content marketing strategy in your company.
📏 Understand how to measure the success of your developer content marketing.
🧭 Learn from real-life examples and from experts who 'get it right.'
⚒️ Build content developers love and want to share.
🚀 Successfully launch a developer content marketing strategy.


"The developer marketing course surpassed my expectations in every way. The comprehensive content, experienced instructors, and interactive learning methods make it an exceptional resource for anyone looking to excel in this specialized field. As I am just getting started in my developer marketing journey, this course has equipped me with the skills and knowledge I need to thrive. I highly recommend this course to anyone interested in honing their developer marketing prowess."

Sarah Mouton, Senior Product Marketing Manager at Hubspot

Meet your instructor, Chris Riley.

Chris is, in his own words, a bad-coder-turned-technology-advocate! As the Sr. Manager of Developer Relations at Hubspot, he understands the challenges and needs of modern engineers, as well as how technology fits into the business goals of companies in a demanding high-tech world.
Chris is also a neuro-diverse professional living with dyslexia and ADHD, and a strong advocate for less stigma and more awareness for neuro-diverse professionals.
Chris speaks and engages with end-users regularly in the areas of modern AppDev, Site Reliability Engineering, DevOps, and Developer Relations. He was one of the original founders of the developer marketing agency Fixate IO, regularly speaks at industry events, contributes to industry blogs, and serves as a technical adviser to tech-enabled enterprises.
He is also the host of the podcasts: Developers Eating the World & Dissecting DevOps.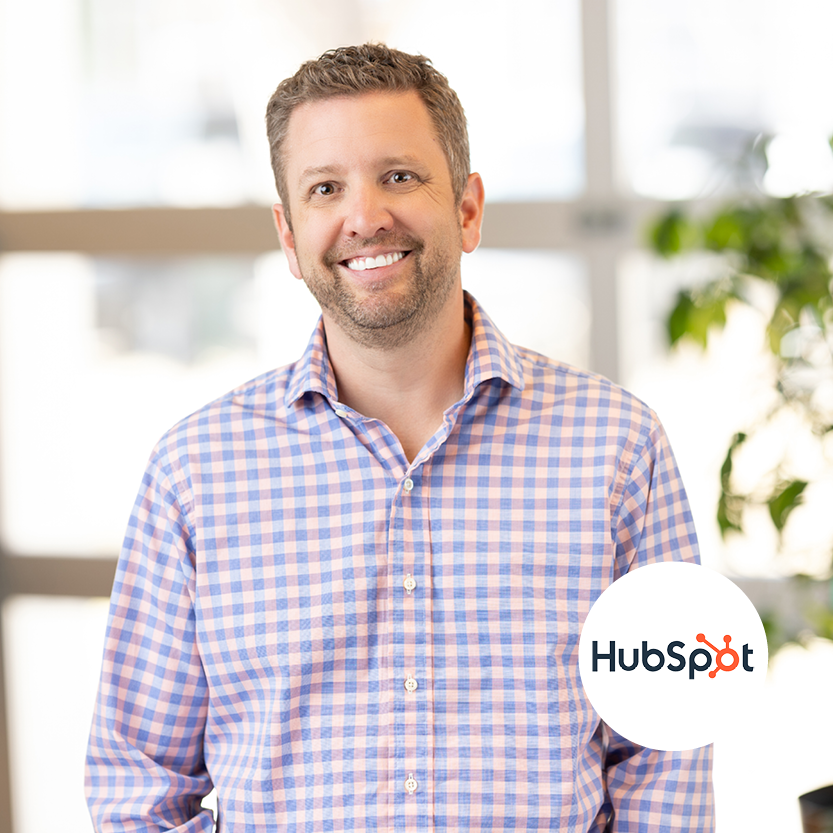 Power-up your developer marketing career

Gain access to our entire suite of courses, both existing and future, 100+ hours of OnDemand content, templates & frameworks, mentorship opportunities, 1x free in-person summit ticket, and so much more when you become a Pro+ Member.

Learn from industry leaders like: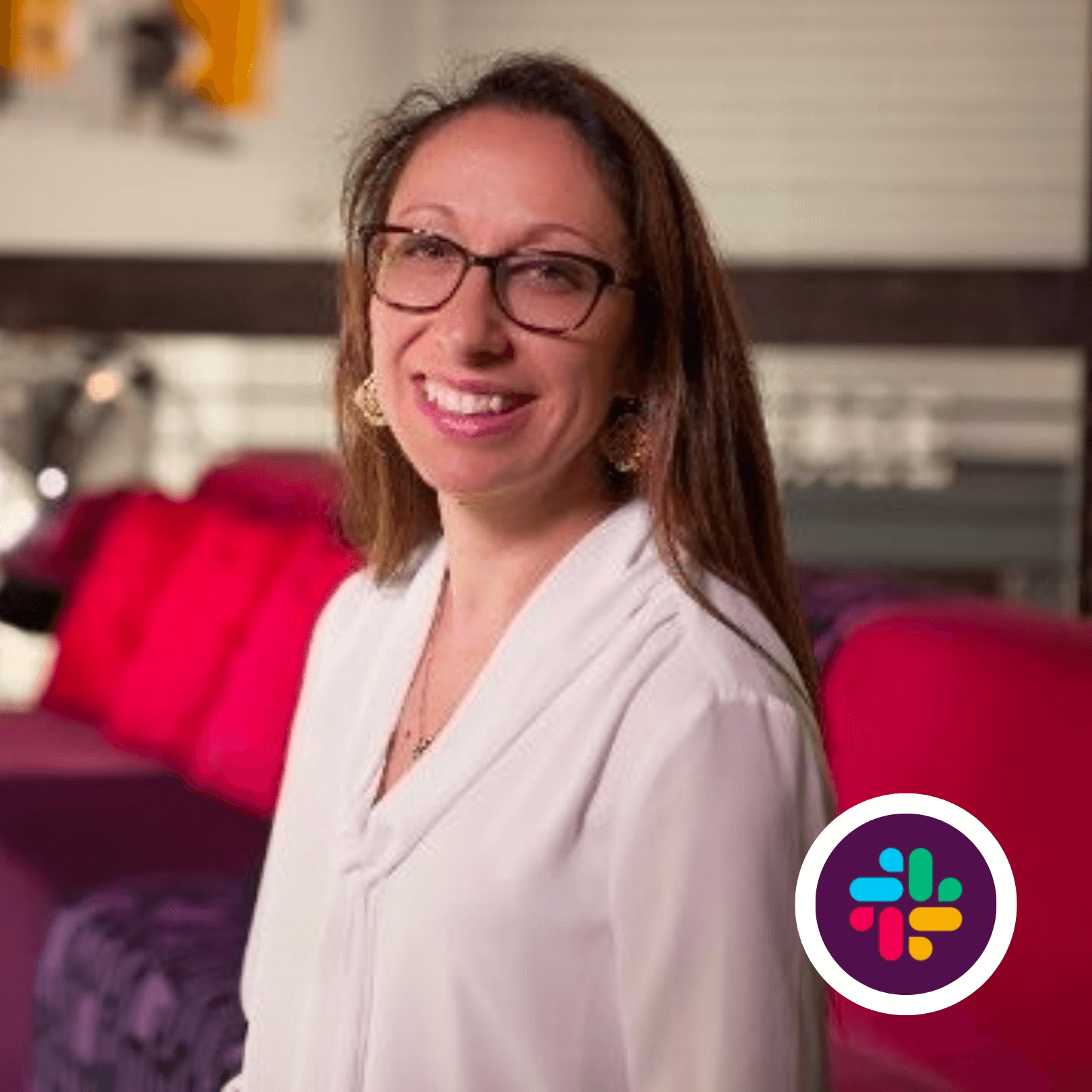 Katie Miller
Director, Developer Marketing at Slack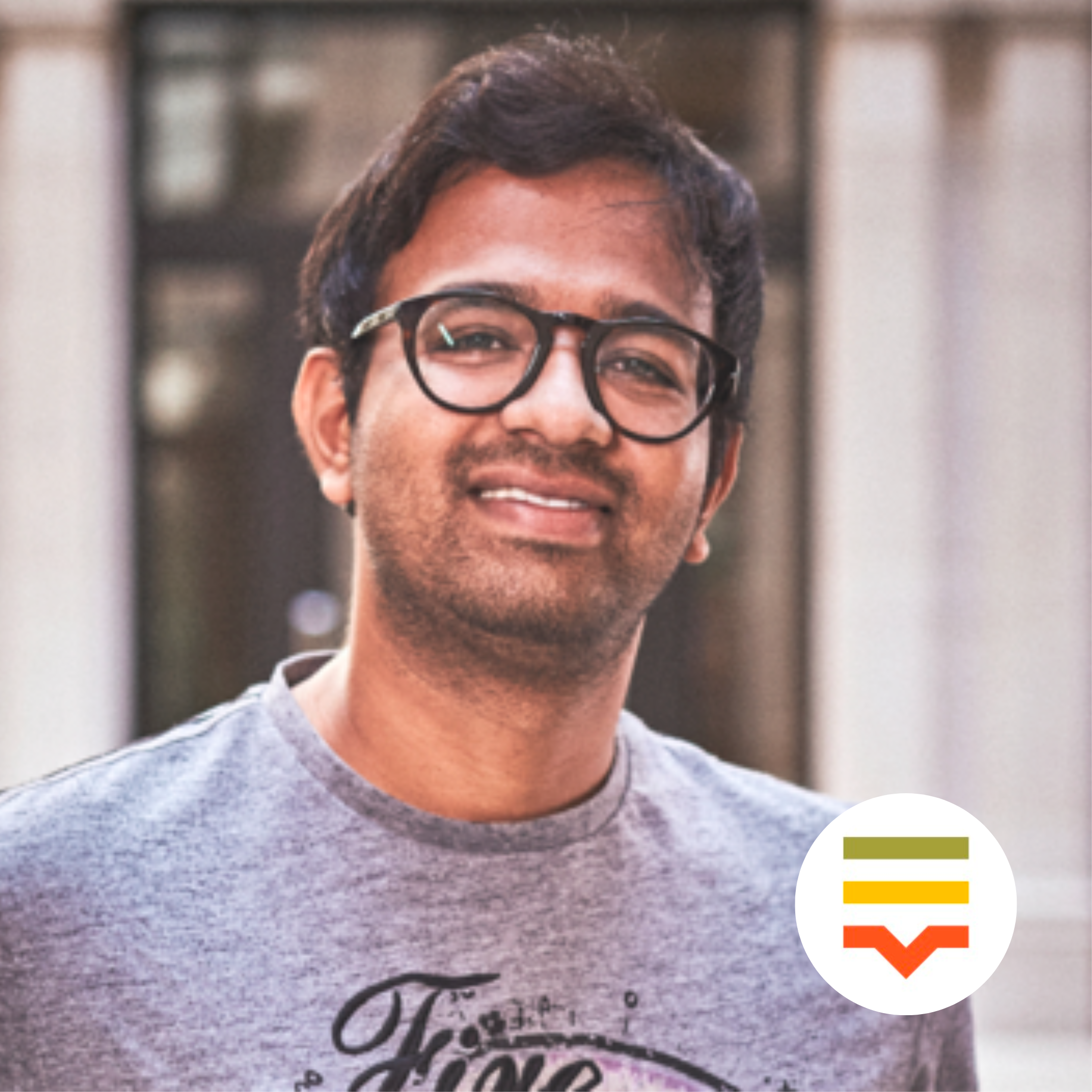 Anil Kumar Krishnashetty
Senior Product Marketing Manager - Developer Tools at Lokalise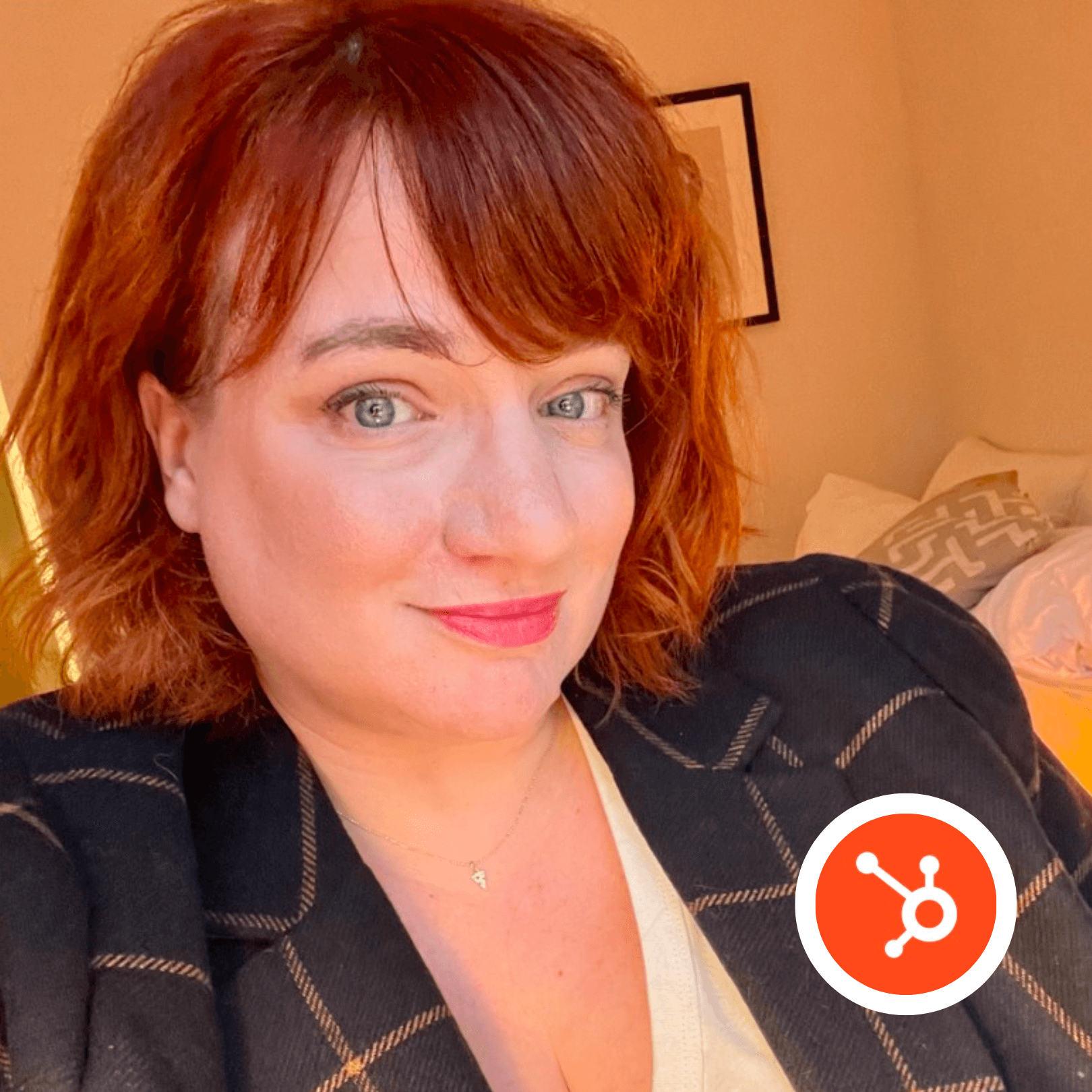 Sarah Jane Morris
Senior Manager, Developer Community at HubSpot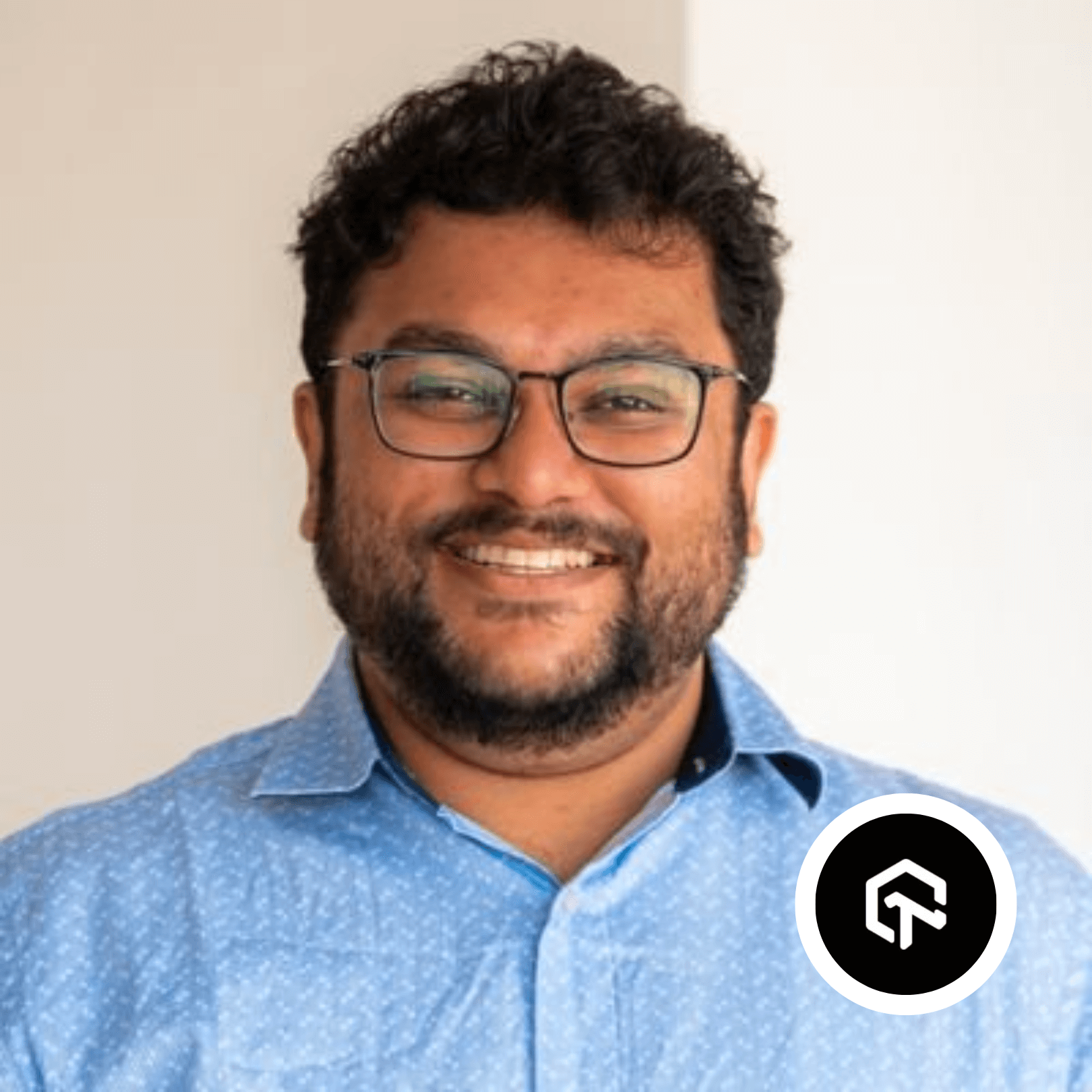 Mudit Singh
Director Marketing & Growth at LambdaTest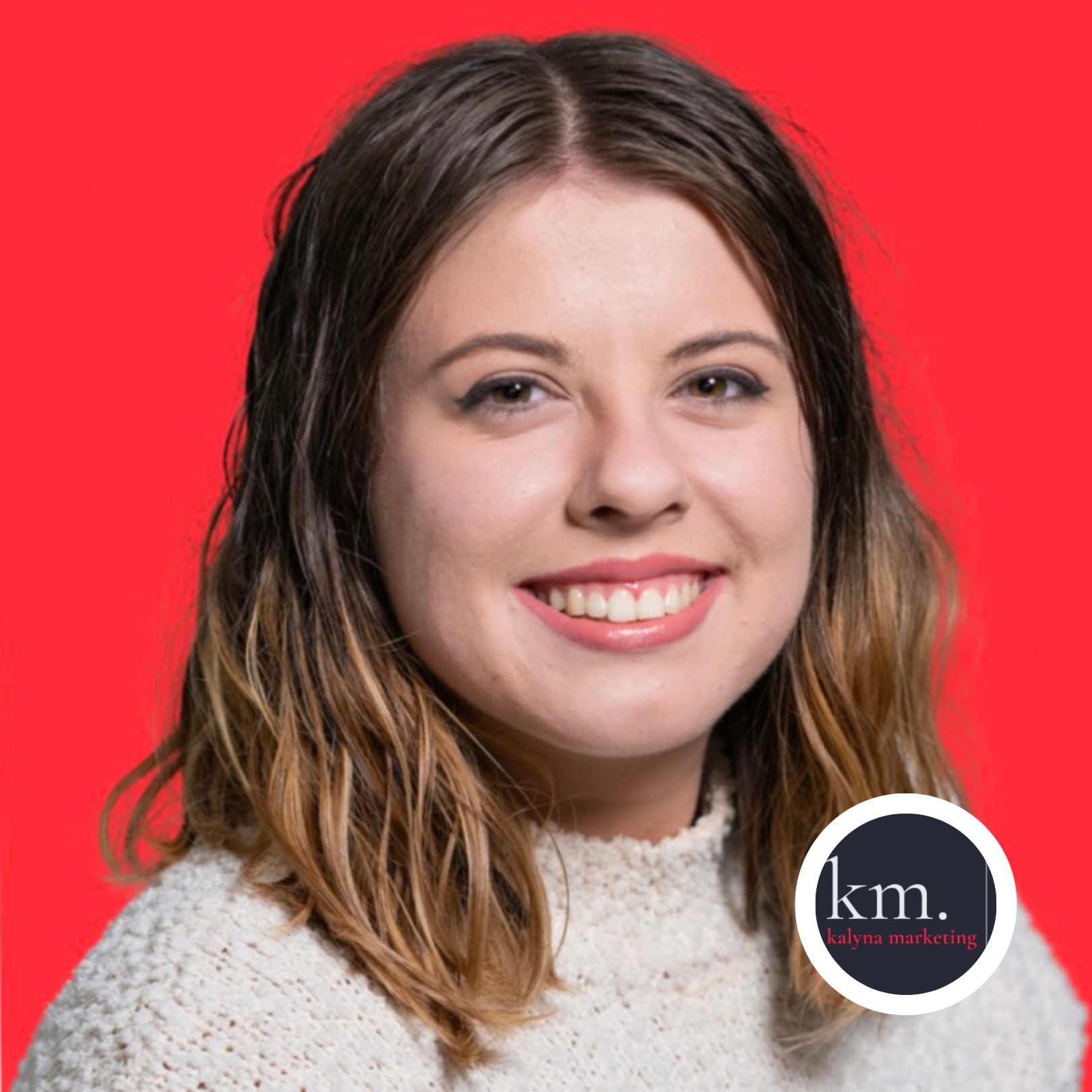 Mariya Delano
Founder & Operator at Kalyna Marketing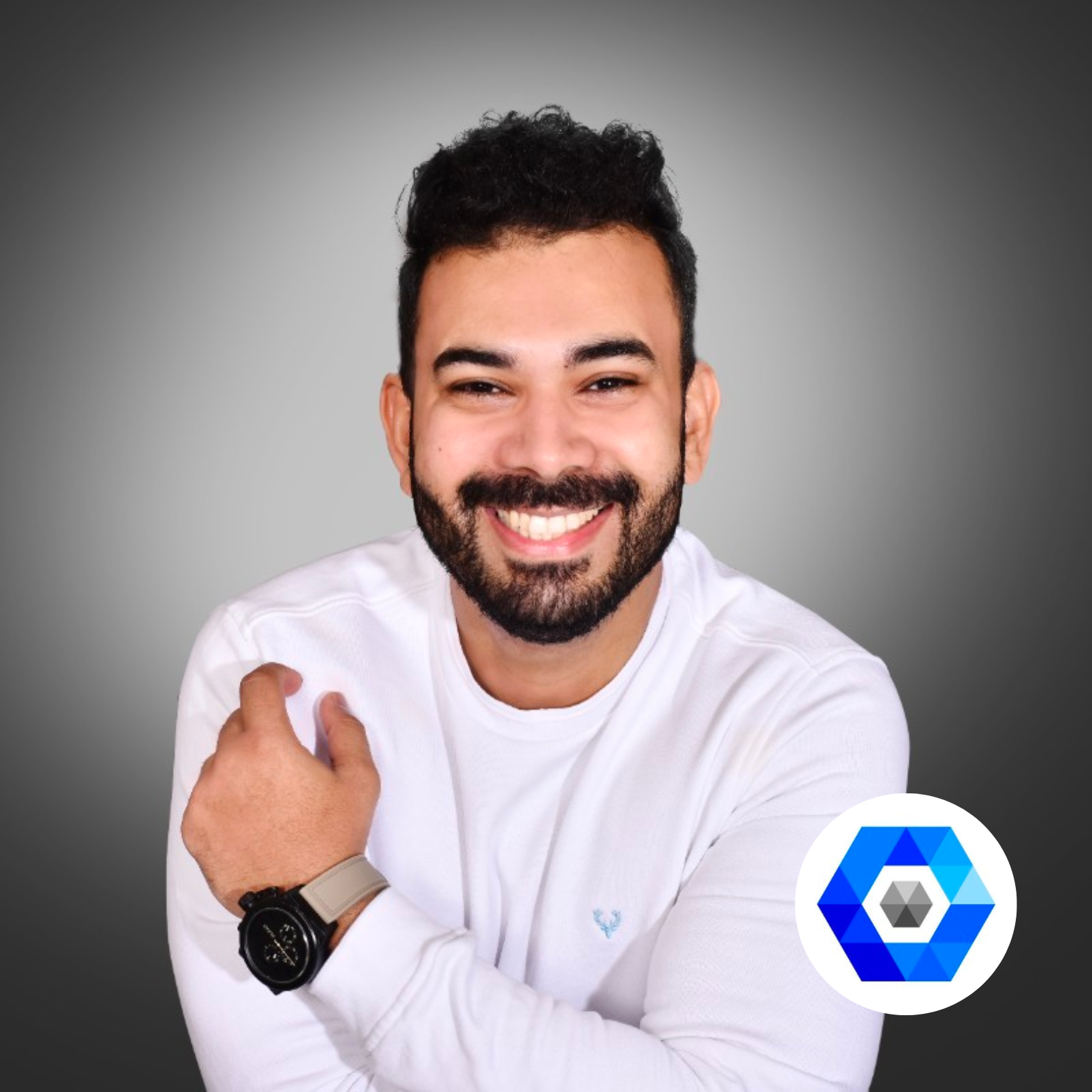 Sachin Jha
Senior Technical Product Marketing Manager at Isovalent

Trusted by some of the world's biggest brands.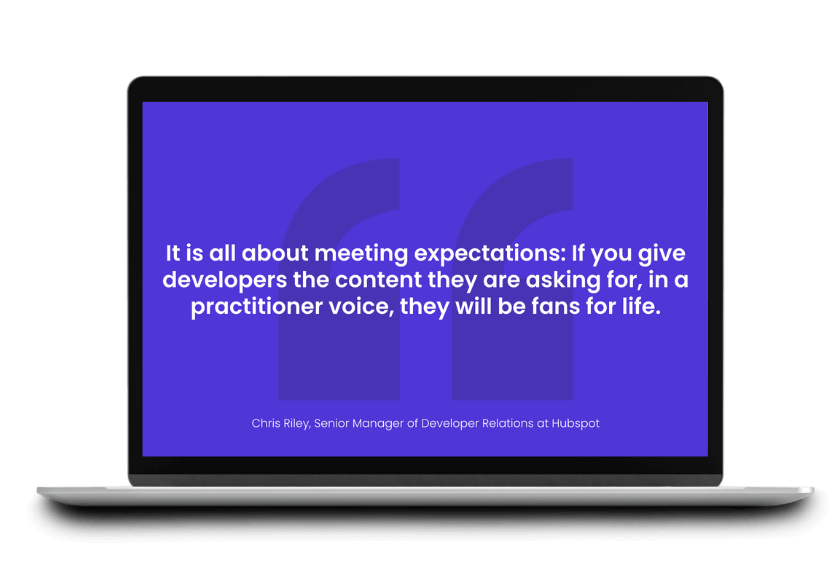 What's included when I enroll?

📘 5 content-rich modules.
📜 Coveted certification to show off to your colleagues.
🧠 Invaluable knowledge from a developer relations leader.
⏳Access to our developer marketing training forever.
🗒️ Plenty of templates and resources you can use in your day-to-day.

"Very thorough course, providing actionable learnings on what it takes to start and scale a top notch dev content strategy. There are even some tips on how to leverage ChatGPT!"

Ginevra Mambretti, Senior PMM, Developer Platform, Square

What you can expect from Developer Content Marketing Certified
FAQs.
Q: Who's this course for?
A: The Developer Content Marketing Certified | Masters course is perfect for DevRel professionals, developer advocates, content marketers, technical writers, and product marketers in technology companies selling to developers.
If you want the tools and confidence to market developer-facing content successfully, this course is for you.
Q: How does the course work?
A: Once you enroll, you have the freedom to work through the modules in whatever order suits your goals (and your schedule); you'll also be invited to take part in activities. At the end of the course, you'll be presented with mandatory exam questions and, if you pass them, you'll become Developer Content Marketing Certified.
Q: What happens if I don't pass the exam?
A: If you fail the first time around, you have a chance to retake the exam. However, if you fail the second attempt, you won't get the certificate. Still, all's not lost, as you'll have still learned LOTS and you'll be given access to the course materials for life – so you can brush up on the bits you slipped up on whenever you want.
Q: How long will I have access to the course content?
A: For life! A single, one-off payment gives you unlimited to the content on the course.